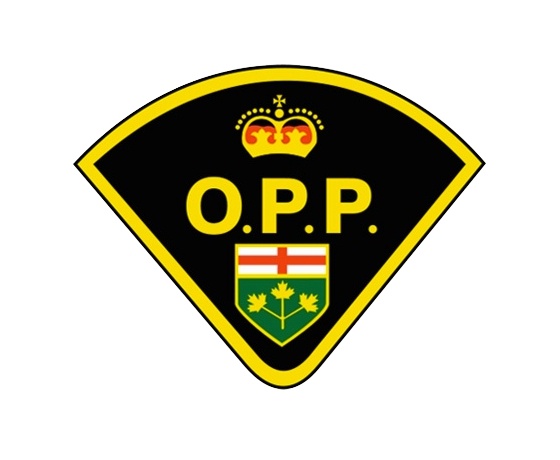 Stock photo
The OPP along with the RCMP, CAFC and Competition Bureau of Canada are joining police services across Canada to create awareness on fraud prevention.
During the month of March, the OPP, the Royal Canadian Mounted Police (RCMP), CAFC and the Competition Bureau of Canada are joining police services across the country to create awareness to help prevent all Canadians from becoming victims of fraud.
In the last year, Canadians have fallen victim to fraud leaving losses totalling almost $97 million.
The fraud prevention community is working to bring awareness to the many ways that Canadians are being targeted by fraud regardless of age, gender or location.
The OPP will be posting tips and links to various resources online.
Individuals are reminded not to give out personal or financial information at the door, over the phone, by e-mail, through social media or via unsecured retail or dating websites.
This year, the OPP Fraud Prevention Month education campaign will highlight four types of scams:
- Spear Phishing - emails from a known or trusted sender to request confidential information.
- Romance Scam - a trick involving romantic intentions towards a victim, gaining their affection, and then using that goodwill to commit fraud.
- Extortion - the practice of obtaining money, through force or threats.
- Service Scam - a scammer claims to offer a technical support service then will get the victim to allow remote access to his or her computer.
Being knowledgeable can make Canadians more prepared.
The public is encouraged to engage in conversation with The OPP and other members of the community to help recognize, reject and report fraud by using the hashtags #FPM2020 and CAFC's hashtag #KnowFraud.
If you or someone you know falls victim to a scam, individuals are urged to continue to report them to police even if a financial transaction did not occur.