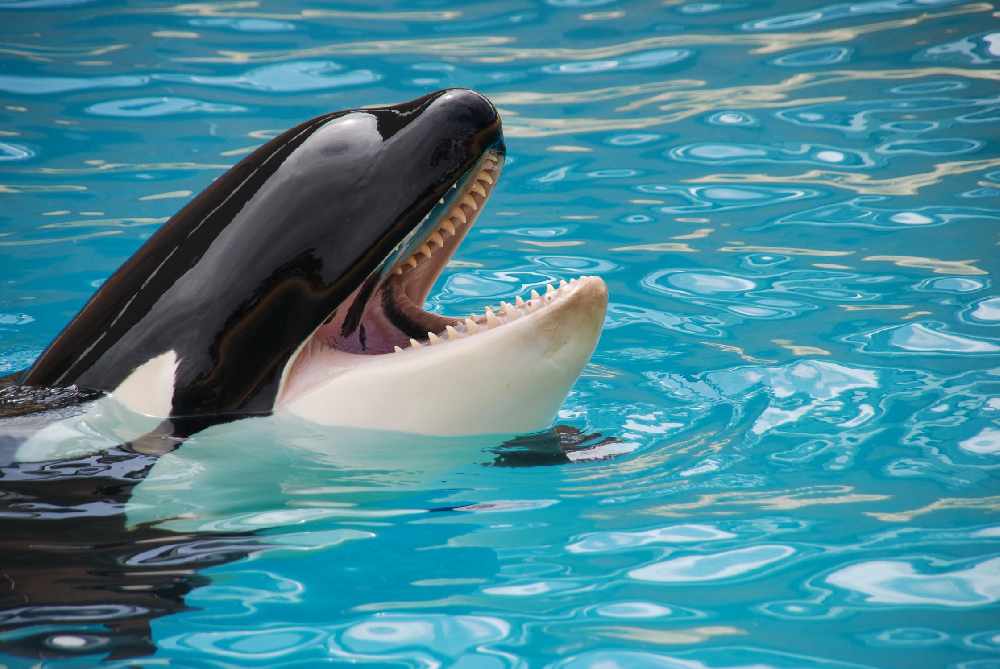 Amusement park has registered with the province to sell the park
Marineland is looking to sell the Niagara Falls amusement park.
The company has registered to lobby the Ontario government, in hopes of putting the attraction on the market.
Lawyer Andrew Burns, who has represented Marineland for years, says the park is looking for potential zoning changes to allow for development.
He also notes the park is seeking potential financial support and tax relief for the development of its operations.
Over the last few years, there has been speculation the park would sell, due to legal disputes and allegations of animal abuse.
Last year, the park was accused of running illegal dolphin shows during the summer, however, the charges were dropped last month.
Marineland also agreed to relocate its walruses in September, after a legal dispute with a local activist.