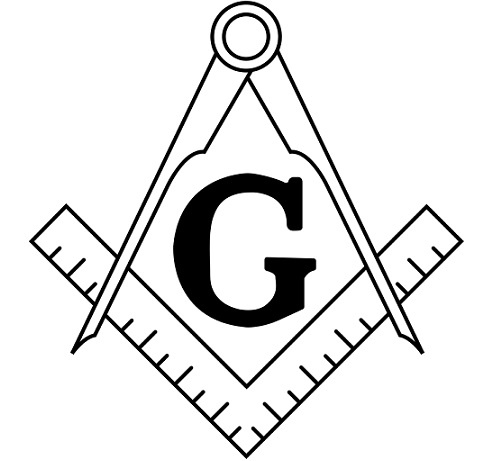 File photo: Masonic logo
Woodstock Masons are celebrating a long and storied history of Masonry with an open house.
WOODSTOCK - The Masons may have been a secret society at one point, but they will be lifting the veil for an open house in Woodstock.
It's been some time since the organization was hailed as a 'secret society.' These days members wear their gear out in public, are vocal supporters of the Mason's Child Identification Program, and proudly represent Masons in the community at large.
This year marks 300 years of Masonry in Canada and lodges across the country are celebrating.
Chairman of the 300 anniversary coordinating committee in Ontario and member of the Mercer-Wilson Lodge here in Woodstock Ron Findlater says the Masons are far more open and transparent than they were over 100 years ago.
"When you drive through any town, and even here in Woodstock, you can see the Masonic logo - the sign is there: Woodstock Masonic Centre. Masons wear their rings, their Masonic regalia. So it's not really secret."
Findlater says three lodges actually meet right here in Woodstock at 10 Brock Street.
"In the building here in Woodstock we have what we refer to as three craft lodges - King Solomon is the oldest of the three. They've been around for a couple hundred years here in Woodstock."
The other two lodges are known as the Oxford Lodge and the Mercer-Wilson Lodge.
The open house is happening at 10 Brock Street from 9 a.m. until 3 p.m. on Saturday. People are encouraged to ask questions and participate in the MasoniCHIP Child Identification program.