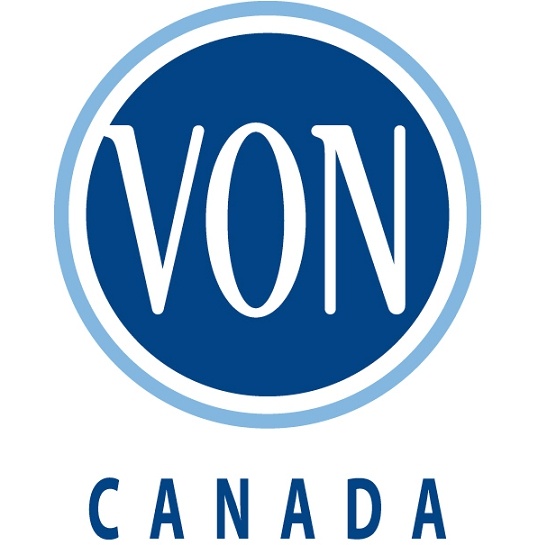 A program featuring warm meals and companionship is now available in Embro thanks to VON Oxford
EMBRO - Meals on Wheels is now being offered in Embro.
Michelle Horwood, Fund Development Coordinator with VON Oxford, says the Highland Restaurant will be preparing the meals.
"They can tailor to a clients needs - so dietary restrictions - whether they're diabetic or not and then a volunteer driver will pick up the meal from the restaurant and bring it to the home where a client can have a meal that can typically last one or two days for them."
Food deliveries will take place on Fridays in Embro.
VON's Meals on Wheels is also offered in Woodstock and Tavistock. Horwood tells Heart FM they hope to continue to expand the Meals on Wheels service due to the high demand.
"In Woodstock and Tavistock we have over 300 drivers and clients in the area so we would love to be able offer that service all over the county and where there's a need. Being able to partner with the Highland Restaurant has helped us be able to do that."
If you are interested in becoming a volunteer driver or would like to become a Meals on Wheels client you can reach out to the VON Oxford Woodstock office by calling 519-539-1231. The person to talk to would be Kim Anderson, the Meals on Wheels Coordinator.