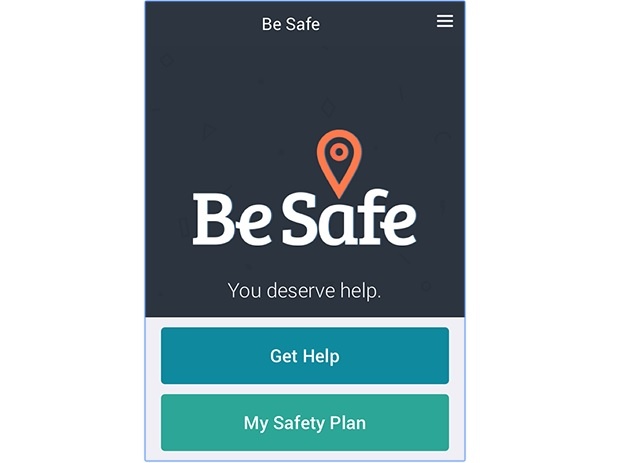 The Be Safe app has launched in Oxford County offering guidance and support for mental health needs.
OXFORD COUNTY - The Be Safe smartphone app is launching in Oxford County just in time for Mental Health Week. The free app will act as a tool Oxford County youth can take advantage of whenever they are in a time of crisis.
Michelle Worsfold, the Chair of the Suicide Prevention Oxford Leadership Coalition, tells Heart FM the app is easy to navigate.
"It's set up so that any time they have a situation they're walked through a couple of questions and it will direct them towards the resources that are available to assist them at the time."
The app also helps users set up their own personal safety plan.
Worsfold says the app will also be launching in all Oxford County high schools this week.
"There will be some documents that get handed out to the youth and there will be a presentation so they'll understand how to use it. This is Mental Health Week so the resources will be available to connect with the youth to help them set it up."
The Be Safe app is currently available on Apple and Android devices.