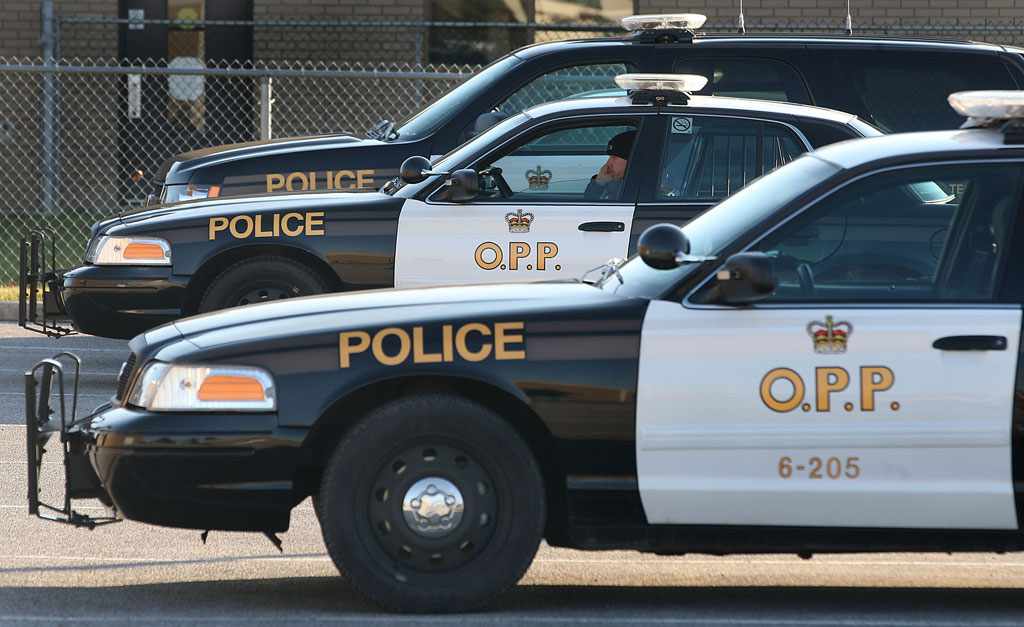 Middlesex OPP Briefs include a stolen SUV in Dorchester and a break and enter theft in Thames Centre.
DORCHESTER - Middlesex OPP are investigating after an SUV was reported stolen in Dorchester.
Officers believe the black GMC in the 2013 model year was stolen from the property on Wheeler Avenue overnight on Saturday.
OPP are encouraging anyone who witnesses suspicious activity report it to police by calling 911. Anyone with information on this theft should also reach out to Middlesex OPP or Crime Stoppers.
---
THAMES CENTRE - Multiple items have been reported stolen from a garage in Thames Centre.
Middlesex OPP say thieves trespassed onto the Manley Place property early Sunday morning. A pressure washer, sporting goods, baseball equipment, passports, wallets, Nexus cards, tools and approximately $250 in cash have been reported stolen.
Officers say some of those items were taken from parked vehicles.
Elgin-Middlesex Community Street Crimes Unit (CSCU) is investigating. Anyone with information should reach out to police or Crime Stoppers.