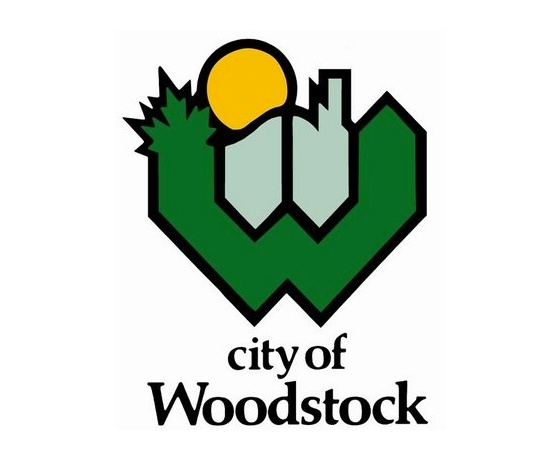 The Starbucks officially opened last week on the Norwich Strip and more businesses are expected to join main stays like Burger King and East Side Mario's, including Booster Juice and the Sunset Grill.
WOODSTOCK - The Friendly City is getting ready to welcome several more restaurants on Norwich Ave.
Last week, Starbucks officially opened and the Norwich Strip will also include a Booster Juice, Mucho Burrito, Osmows, Mary Brown's Chicken and the Sunset Grill to go along with the main stays, Burger King and East Side Mario's.
Mayor Trevor Birtch says it is exciting to see more development in Woodstock.
"Council has been working very hard over the past few years to make sure we help all of these investors and developers to cut through the red tape, in conjunction with the Provincial initiatives, we are definitely open for business. When we look at some of our neighbours and they look at the growth we have been receiving, of course they are very envious. So here in the Friendly City, seeing the Starbucks and Booster Juice and others open up, even during this pandemic, we know the future is very bright in the City of Woodstock, more jobs coming way our and more options of individuals as we continue to grow."
Birtch did admit it would be nice to see some of these developments move downtown, which is part of their revitalization plan.
"Council has approved the downtown redevelopment plan and the strategies going forward and of course as we look at some of the initiatives to continue to help attract more businesses downtown and increase the activity there and council will ask some of these initiatives to be put into the 2021 budget."
Woodstock City Council is having a preliminary look at the budget on Thursday afternoon at their next virtual council meeting.