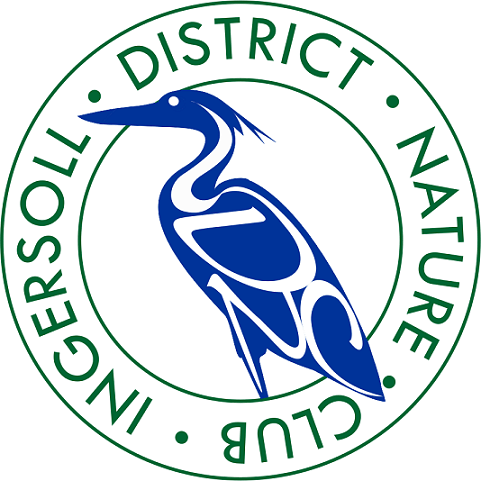 The Ingersoll Nature Club is turning 65 this year and is hosting a number of free events to celebrate.
INGERSOLL - The Ingersoll Nature Club is celebrating 65 years in the community in 2017.
Their anniversary coincides with Canada's 150th birthday and in celebration the club will be promoting nature with a number of free events in 2017. President Sheila Fleming says they are also going to really ramp up their annual photo contest this year.
"And we want to celebrate Oxford County, entitled Backroads Oxford, we are asking nature buffs to go out and take pictures of nature roads along back country roads. We will have prizes at the end, usually we run this over the summer but this year we are doing it for 10 months from January to October, so we can capture all of the seasons.
The nature club meets once a month and encourages people to get outside and enjoy some of the beautiful landscapes in Oxford County. The goal of the club is the development and preservation of nature in Oxford County and is the formal steward of the 36 acre Lawson Nature Reserve. Fleming says the nature reserve is easily the biggest accomplishment of the nature club over the past 65 years.
"Started in 1952 by Harry Sivyer, a local naturalist, and joined by other interested citizens, the group has prospered over the past 65 years. The club's crowning achievement is the its stewardship of the Lawson Nature Reserve, south of Ingersoll in South-West Oxford, which is now owned by Ontario Nature, having been bequeathed by the family of Dr. John Lawson, a prominent member of the club."
The Club has over 20 free activities planned for both children and adults throughout the year. You can find more information on the events happening this year online here.