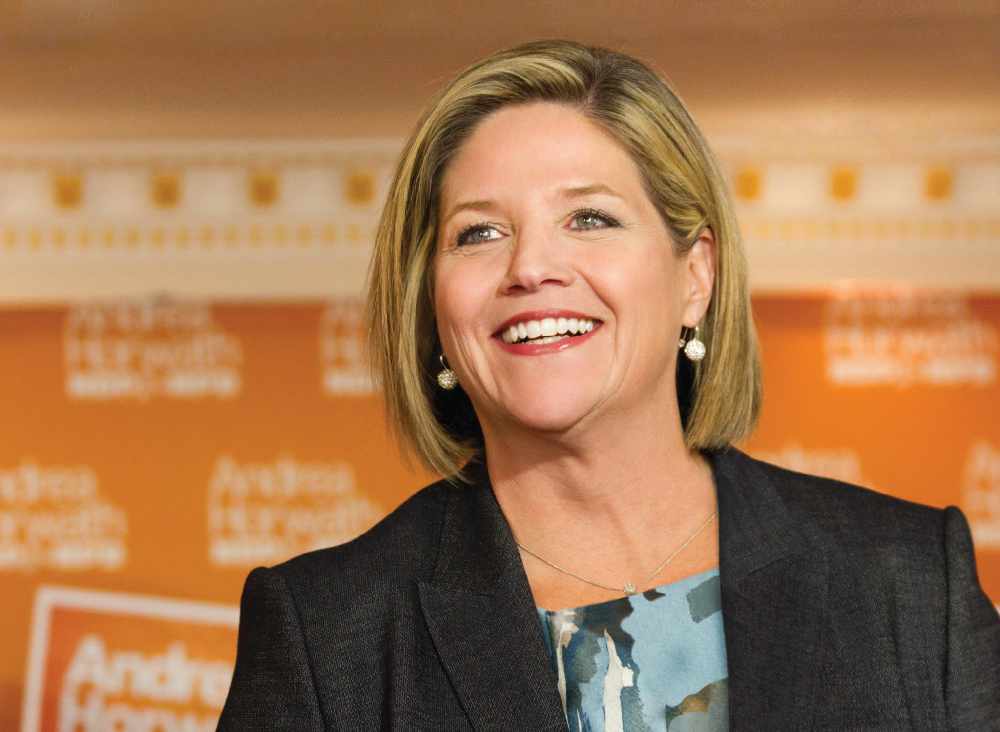 Photo Credit: Andrea Horwath Facebook page
Andrea Horwath says new measures need to be taken to help kids return to school safely, and Ford needs to stop making parents and educators wait for information.
Ontario's NDP is proposing measures to help students and staff get back to school safely.
Leader Andrea Horwath and Education critic Marit Stiles are urging the Ford government to take actions such as reducing class sizes and school busloads, improve ventilation in all schools, and provide paid sick and family care days to staff.
Horwath also says the Premier needs to quickly release a plan for the return to school, instead of making parents wait for answers.
Chief Medical Officer of Health Dr. Kieran Moore has a press briefing slated for this afternoon, but there is no word yet on if he will discuss whether kids will return to class next week.
On Tuesday, Doug Ford told reporters an announcement would be made in the coming days.