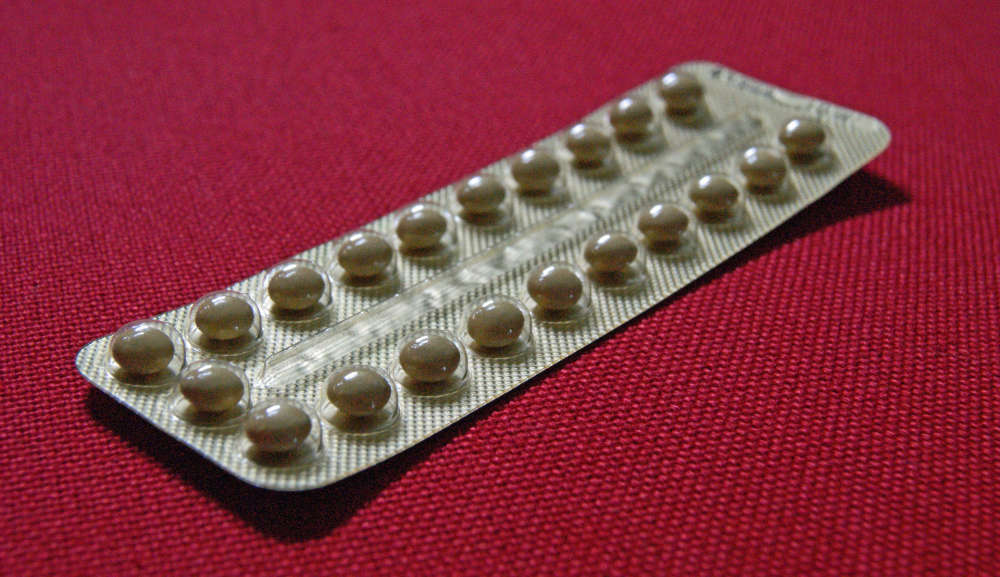 Plan will fully cover prescription contraception under OHIP.
Ontario NDP Leader Andrea Howath is promising her party will fully cover prescription contraception if elected on June 2nd.
Horwath says the change can be made within weeks of the election, and will be one less expense for people grappling with a higher cost of living.
"For decades, people have paid a price for family planning," Horwath notes. "Just imagine what it's like for people trying to cover the sky-high cost of living, sky-high rents, and having to shell out $30 a month, every month for years on end, for birth control."
Currently, while OHIP does cover vasectomies and tubal ligations, it doesn't cover contraception costs.
The NDP says Horwath's plan will cover all prescription contraception, including birth control pills, intrauterine devices, shots, patches, rings, or emergency contraception such as Plan B.