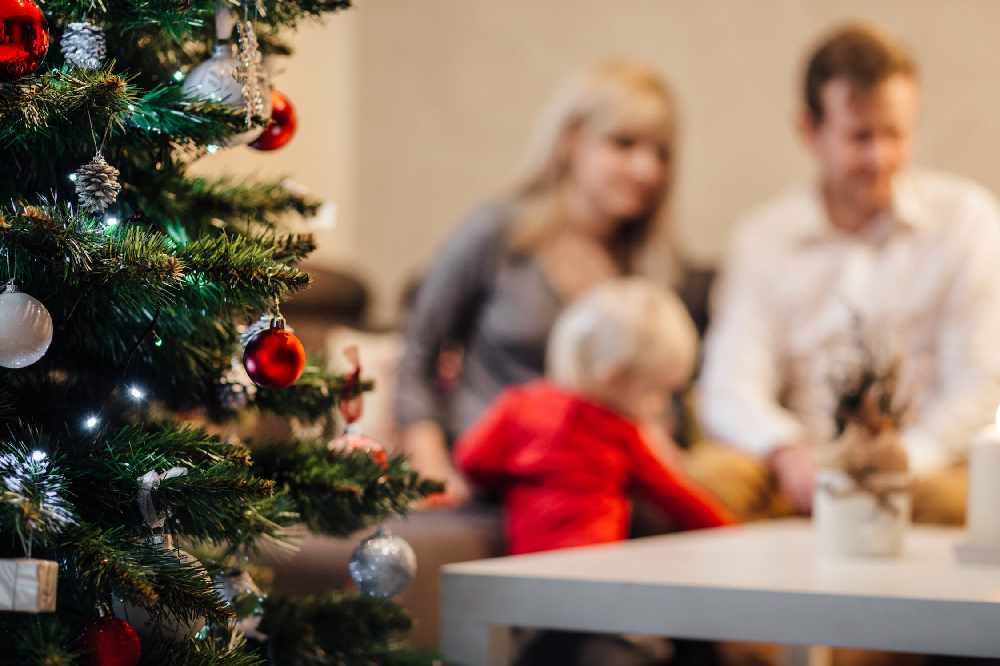 The kids are off school for the rest of 2021 and new COVID restrictions came into effect across Ontario yesterday.
ONTARIO - Kids start the holiday break today and it could be an extended one.
During his press conference on Friday, Premier Doug Ford wanted to address parents, letting them know a decision on schools returning has not been made yet.
"I want to speak directly to the parents out there, I know you are concerned about your kids schools and what to expect after the New Year. I can tell you this, no decision has been made on what that looks like yet."
Ford did not indicate when a potential announcement would be forthcoming.
"We are simply not in a position to say, the situation is evolving too quickly, to be able to know where we will be in early January, but what we are working on this every single day with a goal of doing whatever is necessary to protect students and staff."
New COVID-19 restrictions started on Sunday including a 50 percent capacity limit will be required at the following indoor settings:
- Restaurants, bars and other food or drink establishments and strip clubs;
- Personal care services;
- Personal physical fitness trainers;
- Retailers (including grocery stores and pharmacies);
- Shopping malls;
- Non-spectator areas of facilities used for sports and recreational fitness activities (e.g. gyms);
- Indoor recreational amenities;
- Indoor clubhouses at outdoor recreational amenities;
- Tour and guide services; and
- Photography studios and services; and
- Marinas and boating clubs.
Indoor gathering limits will be maxed at 10 people and the Province is also implementing the following restrictions:
- The number of patrons permitted to sit at a table will be limited to 10 people and patrons will be required to remain seated in restaurants, bars and other food or drink establishments, meeting and event spaces and strip clubs.
- Bars and restaurants, meeting and event spaces and strip clubs will be required to close by 11 p.m. Take out and delivery will be permitted beyond 11 p.m.
- Dancing will not be allowed except for workers or performers.
- Food and/or drink services will be prohibited at sporting events; concert venues, theatres and cinemas; casinos, bingo halls and other gaming establishments; and horse racing tracks, car racing tracks and other similar venues.
- The sale of alcohol will be restricted after 10 p.m. and consumption of alcohol in businesses or settings after 11 p.m.