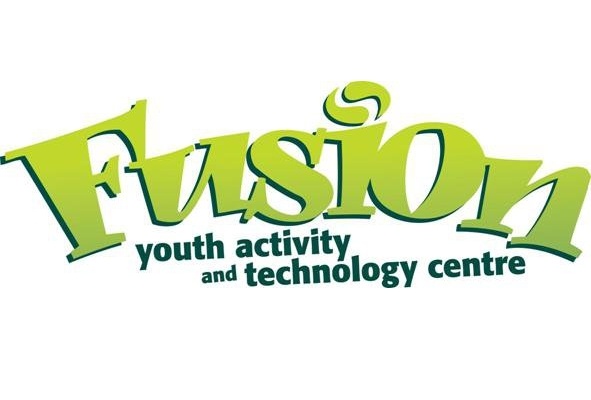 New programming at the Fusion Youth Centre will satisfy the burgeoning film maker, animator, and athletes.
The Fusion Youth Centre has some new programming starting this fall.
The Centre hired a new full time technology staff person and Assistant Manager Craig Boddy says that allows them to offer some new tech courses.
"He's launching a create and animate program with a focus on graphic design, editing skills, and 3D animation on our brand new Mac computers. And he's doing a movie making program as well."
They will also have some new sports activities.
"We have a touch football league that's going to be running on Fridays. Ultimate Frisbee. Also for high school students, the 40 hours of community service, every Wednesday youth will have an opportunity to work some hours out in the community."
Membership to the Fusion Youth Centre is $5 a year. Youth between 12 and 18 are welcome to come by, check out their programming, and meet some new people.