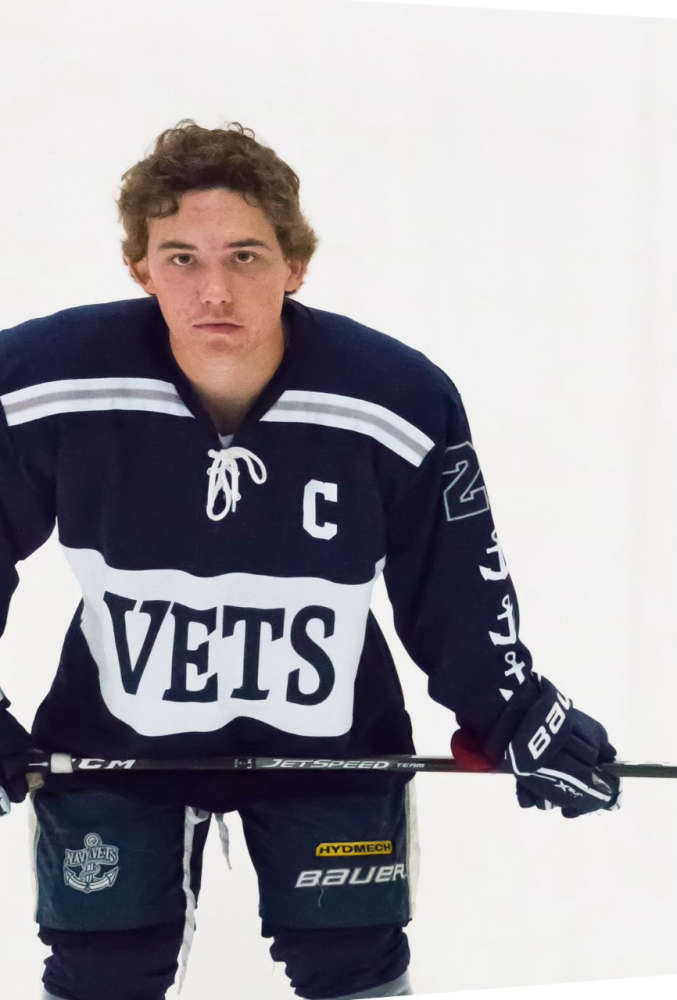 The Navy Vets are calling for all hands on deck as they get set to host game 7 against New Hamburg on Sunday Afternoon.
WOODSTOCK - The New Hamburg Firebirds forced a game 7 beating Woodstock 4-1 last night.
The Navy Vets will have to regroup quickly as they get set to host game 7 this afternoon at Southwood arena.
Puck drop is 1:45 pm and you can get tickets online here. https://www.eventbrite.ca/e/semi-final-series-game-7-woodstock-navy-vets-vs-new-hamburg-firebirds-tickets-303956651527
The Thamesford Trojans also forced a game 7 after beating Exeter 4-2 last night. Game 7 goes tonight in Exeter.