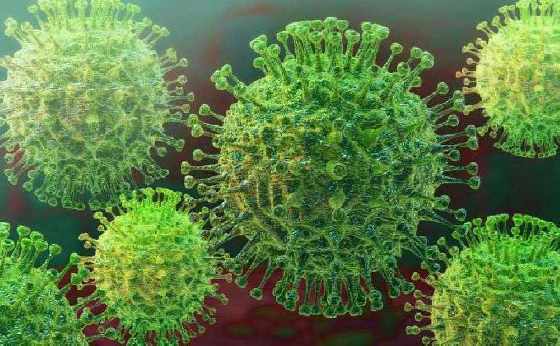 New data from South Africa suggests COVID-19 vaccines will protect you from getting seriously ill from the Omicron variant.
Ontario released new COVID-19 modelling today.
Chief Medical Officer of Health Dr. Kieran Moore says cases will continue to rise in Ontario this winter. He says the cases are rising, even without the Omicron variant.
Dr. Moore also would not commit to ending the proof of vaccination requirements in Ontario in January, stating they will review the data in mid January.
Dr. Moore also encouraged everyone to get vaccinated and to get your booster shot, when it is your turn. He says people are 23 times more likely to end up in the ICU if they are not vaccinated.
The new modelling today, suggests we could have have anywhere from 250-400 people in the ICU with COVID-19 one month from now. This will put hospitals under strain once again.
Data from South Africa suggests vaccination does protect people against serious illness from the Omicron variant and most hospitalizations are from people who are not vaccinated.
You can read more from the today's modelling here.