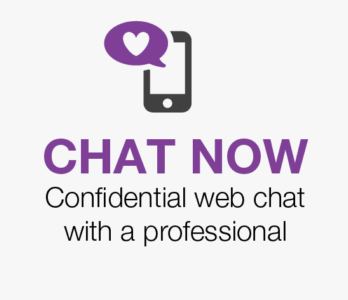 Help is just a call or a click away with Reach Out.
A new crisis line in the area is encouraging residents in Oxford, Elgin, London, and Middlesex to Reach Out. The 24/7 Reach Out line is available through the phone and over the Internet and is offered in English and French.
CMHA Director Mike McMahon says people should contact the line if they need help.
"We would like someone to call Reach Out when they need help with mental health, addictions, or crisis needs that they would define in their own mind. If people limit themselves as to what they would call about then we won't be able to help."
Some people may also call Reach Out if they are concerned about a loved one or if they want more information about other mental health resources.
McMahon adds people can Reach Out to someone through an online chat room.
"You can also initiate a conversation through a web chat which addresses the need in our community for us to offer more connection opportunities other than the telephone."
People can also access other resources and information on the Reach Out website as well.
To connect with Reach Out you can call 1-866-933-2023 or go to their website www.reachout247.ca.