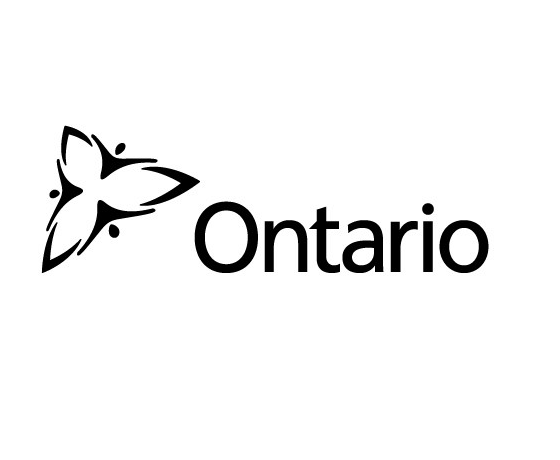 Health Minister Christine Elliott says they are having active conversations around the current symptoms that require COVID-19 testing in children and the Premier understands the concerns over runny noses, especially in the cold weather.
ONTARIO - The Province of Ontario does not have plans at this time to follow BC's lead for COVID-19 testing for kids in daycare and school.
Yesterday BC removed following symptoms that would require a test for kids and they based it off of the advice of their Chief Medical Officer of Health:
- Runny/stuffy nose
- Sore throat
- Fatigue
- Headache
- Loss of appetite
- General aches and pains
- Pink eye
- Abdominal pain
- Skin rash
- Dizziness
Ontario Premier Doug Ford says he understands why parents are anxious.
"I have four kids and in the winter they always have runny noses, in the winter they always have runny nose and we always have to be cautious in making sure they get tested."
Health Minister Christine Elliott says they do not have plans to revise the symptoms list right now, however it is an active discussion.
"The Chief Medical Officer of Health and the Public Health Measures Table are in active conversations with the Minister of Education on the symptoms issue and if they revise the symptoms list from time to time, that is to aid in the discovery of COVID in children and to make sure they can be traced and isolated. That is something that will continue to move forward; this is very new territory with COVID-19, we don't know everything that it involves in terms of symptoms, so this will be an active conversation and we will follow up with it."
You can listen to the full remarks from the Premier and the Health Minister on this matter below: