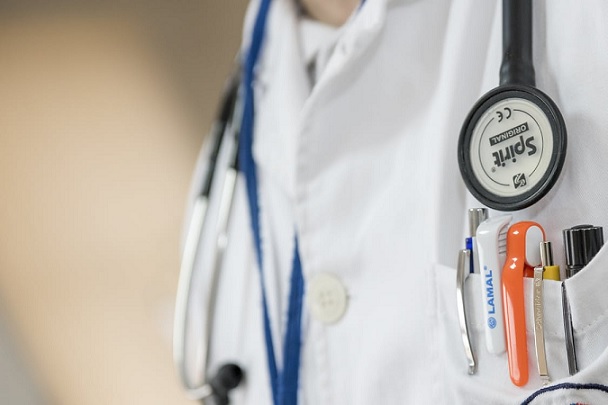 It was a busy month for the Norwich Medical Centre as they opened up over the holidays to help 67 patients.
NORWICH - Norwich Township Council has reviewed the December 2016 Activity Report for the Medical Centre.
Doctors at the Medical Centre weren't able to accept as many new patients off the waiting list last year compared to 2015. Manager of Medical Services A.J. Wells accounts for the difference:
"The physicians at the office currently are genuinely happy with the size of their practises so we'll just be taking on new patients as we have patients leaving the practise. In 2015 we did have a physician that was actively expanding their practise."
The centre was also able to treat 67 patients over the holiday break on December 23rd, 28th, and 30th. Wells tells Heart FM why the Medical Centre tries to open up whenever possible, especially over the holidays.
"We typically reserve those days specifically for acute care cases. Anybody that would typically go to the emergency department we would prefer to see them in our office during those periods to keep anybody from having to go to the emergency department."
Wells will present the January 2017 Activity Report to council on February 7th.1