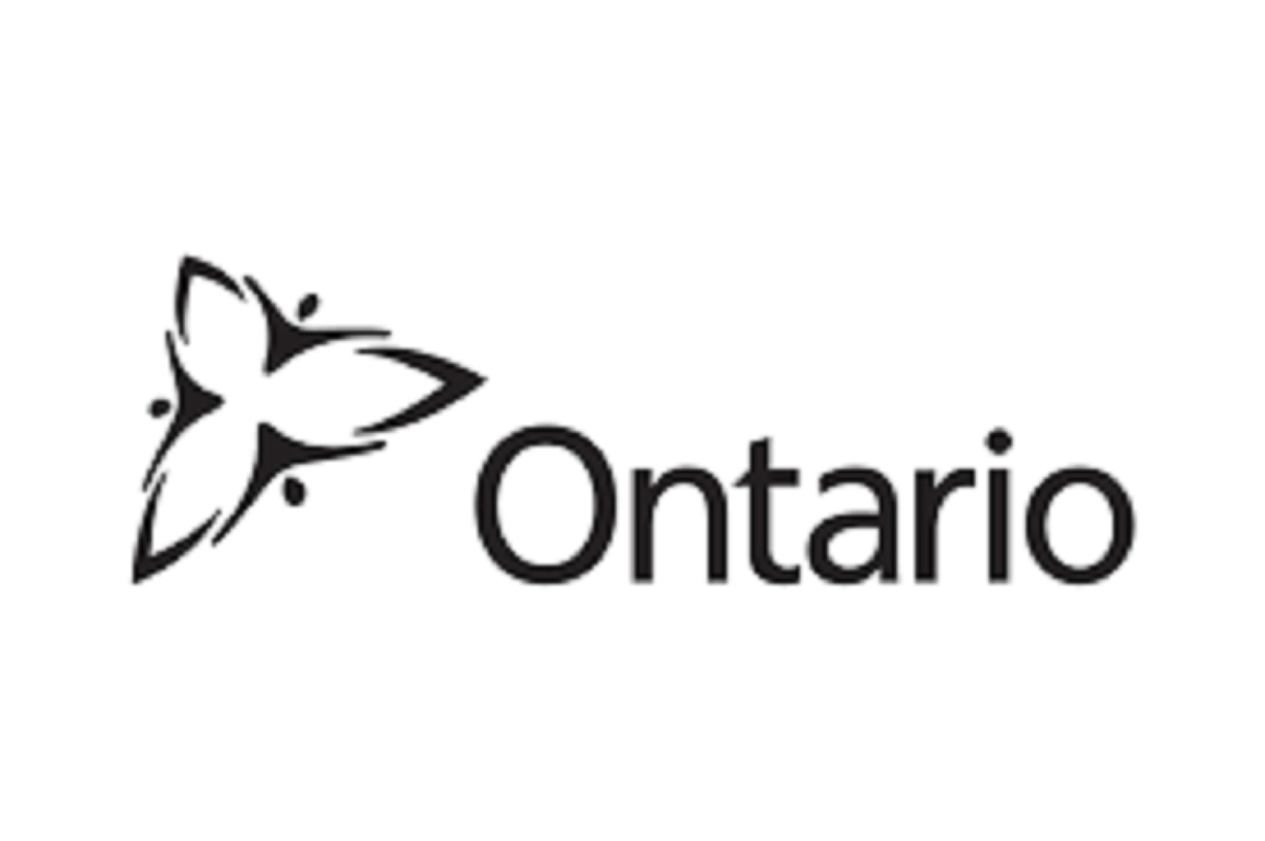 Ontario's 2022 Budget is set to release, with estimations of around 158-billion dollars.

ONTARIO- The Ontario Government is set to release its annual 2022 Budget today.
Finance Minister Peter Bethlenfalvy announced that the plan would be used to help rebuild the economy, including tackling funding for highways, hospitals, and transit. Government sources say the plan will be around 158-billion dollars and is targeted to be spent over the next 10 years.

The Financial Accountability Office released a report earlier this month that the province is on track to meet its budget goals, but plans could change with the upcoming election looming.
He is scheduled to reveal the budget at 4:03 p.m. today.