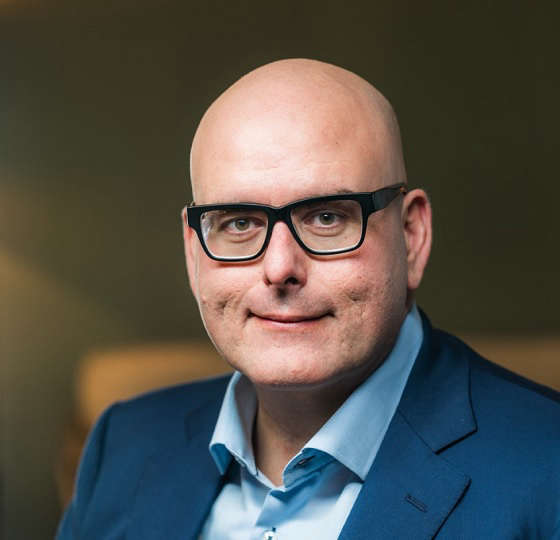 The Liberals announce plans to plant over 800 million trees to offset over 500,000 cars.
ONTARIO - The Ontario Liberals just announced a plan to plant over 800 million trees, just in time for Earth Day.
If they get elected into power this June, the Liberals say the plan will help create over 2,000 new jobs, while proving cities and families new trees at no extra cost.
The trees would be planted over the next 8 years. Leader Steven Del Duca says the new trees will help offset five hundred thousand cars off the road.
"Doug Ford's Conservatives simply don't care about the environment. Their priority is letting their rich buddies bulldoze the Greenbelt and allow carbon emissions to skyrocket. An Ontario Liberal government will make Ontario a place to grow again — starting by planting 100 million trees each year for eight years. Under our plan, all Ontario families will have access to trees to plant at home."
The Liberals say that the forests and trees play an important part in our environment by soaking up pollution. They also say that a lack of trees can create a warming effect that leads us vulnerable to flooding and other natural disasters.