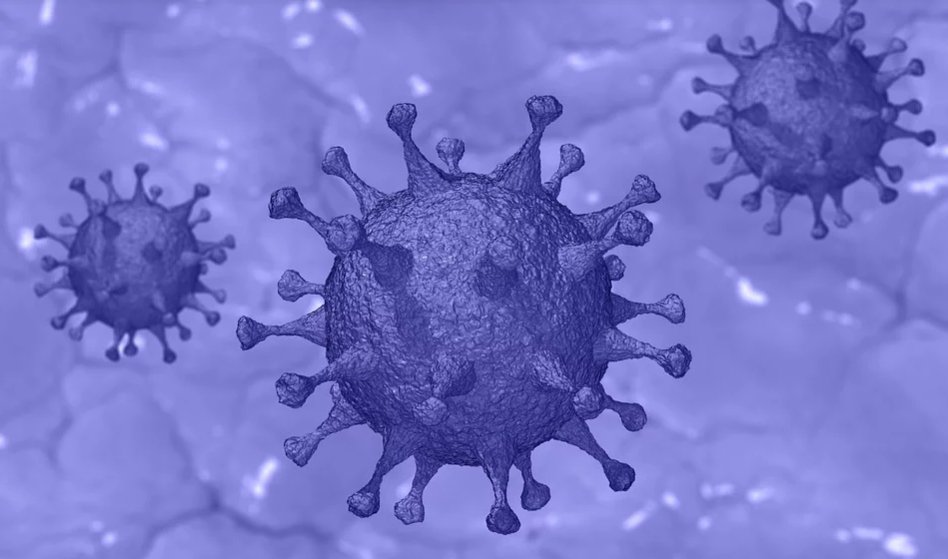 Officials report 282 people hospitalized with COVID-19 in Ontario.
Another day with more than 600 new COVID-19 infections in the province.
Officials confirm 613 new cases and nine new deaths.
The province's death toll is now at 9974, and three deaths were removed from the total due to data cleaning.
There were 19, 859 tests conducted yesterday.
At the moment, there are 282 people battling the virus in hospital, and 134 people are in ICUs due to COVID-19.
Health Minister Christine Elliott says over 22.8 million vaccinations have been administered, and 89 percent of eligible Ontarians have at least one dose.
Meanwhile, 86 percent are fully immunized.
In Ontario, 22,820,451 vaccine doses have been administered. 89.0% of Ontarians 12+ have one dose and 86.0% have two doses.

282 people are hospitalized with #COVID19. 216 are not fully vaccinated or have an unknown vaccination status and 66 are fully vaccinated.

— Christine Elliott (@celliottability) November 23, 2021