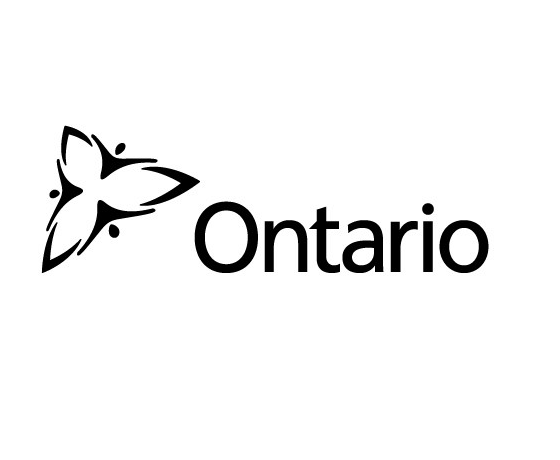 Chief Medical Officer Dr. David Williams says to keep in mind they are testing a lot more people and they were not testing people who were younger with symptoms.
ONTARIO - Ontario's top doctor was asked if the COVID-19 virus has mutated and possibly weakened.
The question was posed as the daily case numbers continue to climb, however hospitalizations are down.
Chief Medical Officer Dr. David Williams says they are asking those questions as well
"I keep asking our experts, there are mutations taking place but is it having significant effect on the virus? We haven't seen definitive evidence of that yet, we keep asking and looking for that."
Dr. Williams says one thing you have to keep in mind is they are testing a lot more people and at the start of the pandemic they were not testing younger people with symptoms.
"Keep in mind we are doing a lot more testing than we did in the first wave and so we are testing a lot more younger people in that age group of 19-49. The first wave affected a lot more of our elderly and senior population."
He adds there is still the potential for a spike in hospitalizations.
"We haven't seen yet, as always with these large numbers, the hospitalizations follow about a week to two weeks later. Our hospital people are saying we have to be prepared but it hasn't happen yet but it doesn't mean we are just going to coast, let's think about that, let's watch it carefully. We are asking those questions, we are looking at it on a global basis, will it tend to modify over time, I would like to think that can occur but as of yet, we have not definitive evidence that it will."