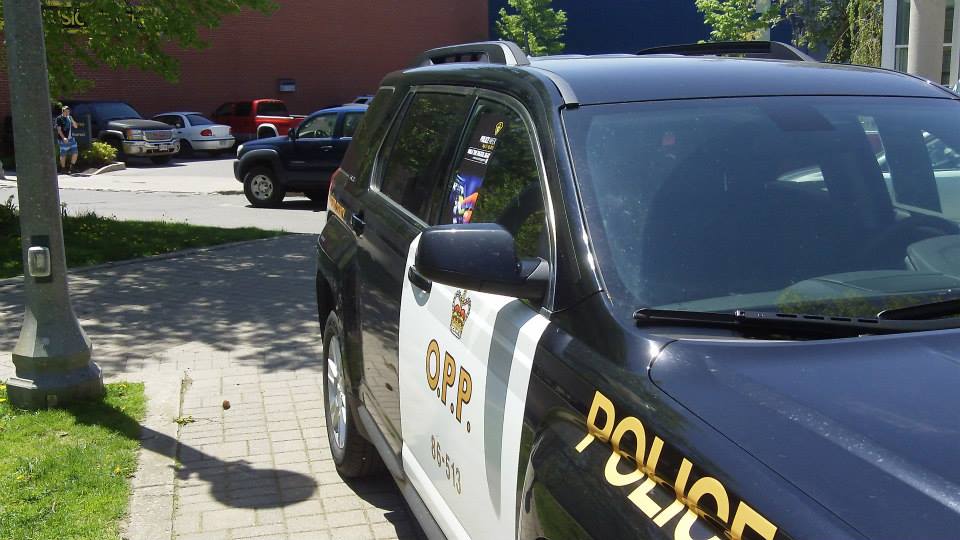 Stock photo
The OPP have investigated over 470 animal complaints just this year and they say to contact an animal removal service, which can be found either in a phone book or online.
OXFORD COUNTY - The OPP says they continue to receive animal complaints.
Constable Ed Sanchuk says although their primary focus is public safety, they're urging residents to contact an animal removal service.
"The OPP does not have the equipment to trap and house live animals or transport live animals and calling the police to deal with a nuisance animals ties up the phone lines at the communications centre and ties up law enforcement officers when they could be focusing on other issues in the community."
In just the last few years, they have received hundreds of calls regarding animal complaints.
Sanchuk says over 470 animal complaints have been investigated just this year. In 2017, Norfolk County OPP responded to over 550 animal complaints and over 375 in 2018.
He says animal removal services can be found in the phone book or online.
"Let's all work together to assure that we are putting the right people, at the right place, for the right reason."

Putting the right people in the right place for the right reasons! The #OPP is continuing to be inundated with animal complaints and is urging residents to call an animal removal service. @OPP_COMM_WR @NorfolkCoFire @NorfolkEMS @OntarioSPCA @NorfolkCountyCA @NorfolkOPP ^es pic.twitter.com/cr0qwDEunk

— OPP West (@OPP_WR) November 28, 2019