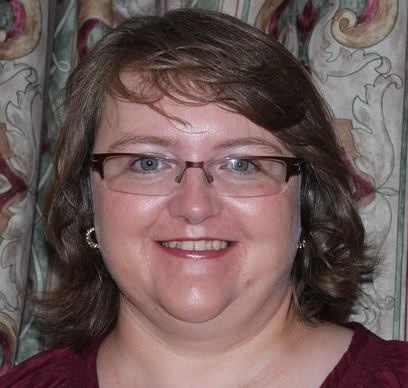 The OPP will be releasing new details about the murder case of Elizabeth Tracey Mae Wettlaufer tomorrow. The CBC is reporting that their could be another victim at a nursing home in Paris.
The OPP investigation into Elizabeth Tracey Mae Wettlaufer is far from over.
Heart FM has gotten word from OPP Sergeant Dave Rektor that the OPP will be sending out a press release prior to Wettlaufers hearing tomorrow morning. Rektor could not provide any additional information at this time, other than to say the investigation is far from over. The OPP press release will be released at 9:30 am on Friday.
Wettlaufer is scheduled to make an appearance at the Woodstock courthouse tomorrow morning at 10. Eyebrows were raised at the last hearing when it was announced that she will making an in person appearance. In her previous court hearings, she appeared via a video conference.
CBC Toronto is reporting that the OPP looking into a possible ninth victim who was a patient at the Telfer Place Retirement home in Paris. According to the CBC report the woman survived what may have been an insulin overdose and the patient continues to live at the home in Paris. Wettlaufer worked at the home at the time of the overdose.
Wettlaufer is accused of killing 8 people at nursing homes in Woodstock and London and is facing 8 counts of first degree murder. Heart FM will be at the courthouse on Friday morning and will be giving live reports as soon as the meeting is over.
We will also have a live feed on our Facebook page for reaction outside the courtroom after the hearing on Friday.