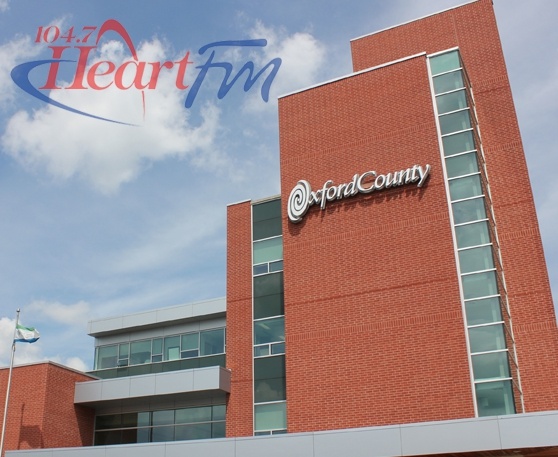 The County is going to increase the qualifying household income limit and maximum forgivable loan to better reflect the current housing market.
OXFORD COUNTY - Oxford County is looking to make some changes to the County's Affordable Home Ownership Program.
These include increasing the qualifying household income limit and the maximum forgivable loan amount, to better reflect the current housing market. Warden Larry Martin says they will change the maximum household limit to apply from $63,000 to $92,000.
"We know that with $63,000 a year, you can't afford a million dollar home. Previously they based this on the price of an average home was $430,000. They have also increased from $10,000 to $20,000 to assist on the down payment. They are going in the right direction, they have to meet certain criteria, you have to be over 18 to apply and there is a limit on the dollar value on the home you can look at. We are not going to give you money to go look at a $2 million dollar home."
Given the current state of the housing market, these changes were deemed necessary. Martin says the old policy was based on a housing market that no longer exists.
"The old policy dates back to 2016 and before, so if you looked at the down payments that were required in 2016, compared to the down payments required in 2022, there is a drastic change in that number."
Right now the program has funds to help 27 households enter the market, those living in the county's existing social housing units will get the first opportunity to apply.
You can find more information on the program and how to apply on our web site.