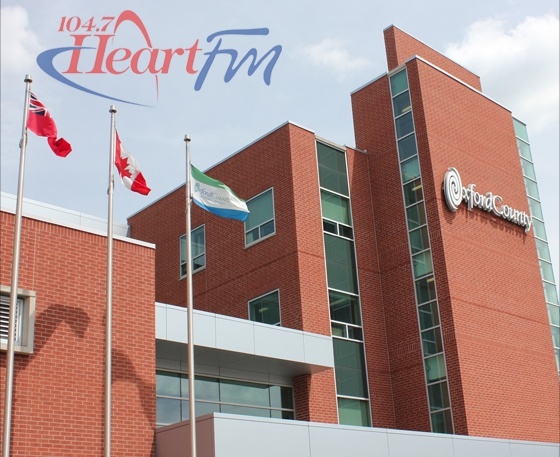 The Vacant Unit Rebate could be phased out over the next three years.
Oxford County wants to hear from business owners as they consider axing the Vacant Unit Rebate.
Council is considering slowly phasing out the rebate over the next three years. Director of Corporate Services Lynn Buchner says the main concern stems from vancant lots sitting empty for too long.
"So there may be some reluctantcy in terms of the owner trying to get it marketed to a viable business just because of the attractiveness of the rebate."
The county will host an online portal for the public to submit feedback.
"We are initiating a Speak Up Oxford page on our website for people to go and make comment there," Buchner says. "We will be sending messages out through our social media, through Facebook and Twitter."
Feedback should be submitted as soon as possible - the public has until June 15th to have their say so the county has time to collated that data into a report for the ministry before the July 1st deadline. You can submit your feedback online here.