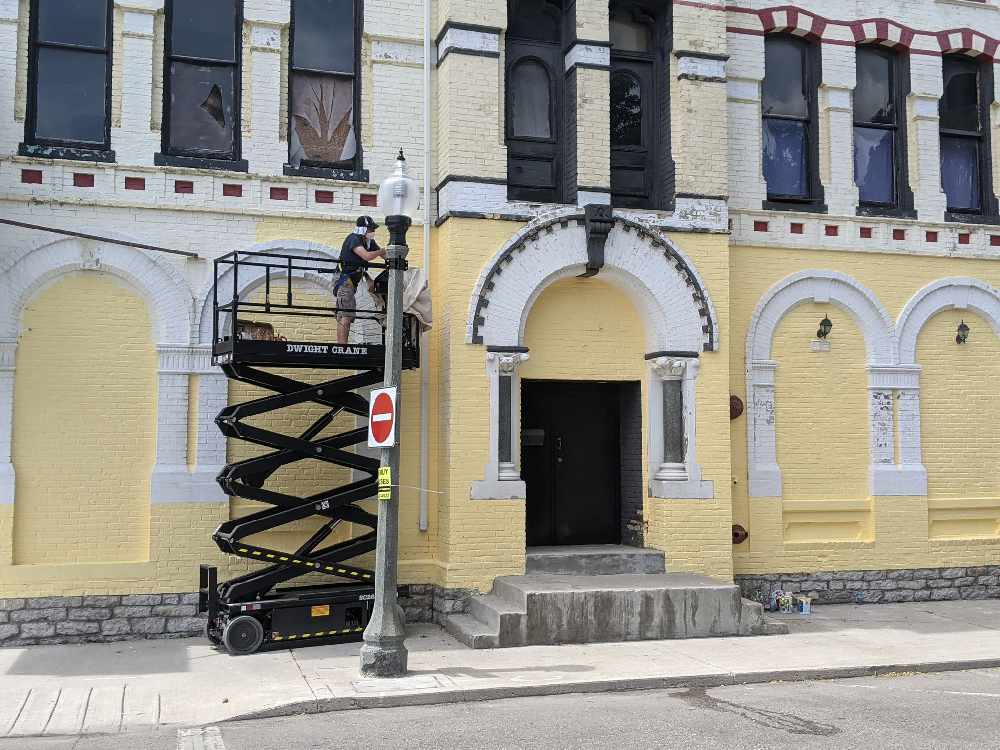 The iconic downtown building is currently listed for sale, with an asking price of $1.2 million.
WOODSTOCK - A historic building in Downtown Woodstock is up for sale.
The former Oxford Hotel is currently listed on Realtor.ca with an asking price of $1.2 million.
It is located at the corner of Finkle and Simcoe streets, beside Woodstock Museum.
The Oxford hotel was once owned by the parents of Tip O'Neill, a local legend and one of the best baseball players to ever come out of Woodstock. O'Neill played 10 seasons in the Major Leagues with four teams, primarily the St. Louis Browns, who later became the Cardinals. He was the second person in Major League history to hit for the triple crown in 1887 with a .435 batting average, 14 home runs and 123 RBI's. The city has even named some of the ball diamonds after him.
The building itself was constructed in 1880 and became the Oxford Hotel in 1895.
In the 90's the hotel was home to the Rumours nightclub on the main floor and the Shade of Green country bar downstairs.
You can read more about the Oxford Hotel on the Village That Straddled A Swamp.