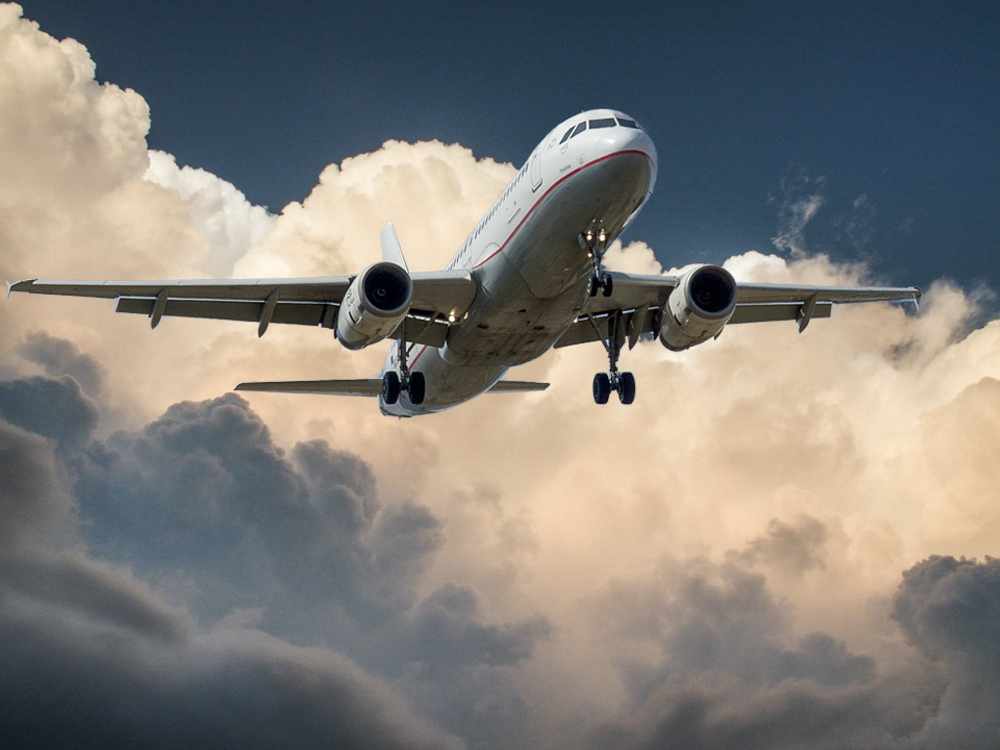 Airport reverses course following consultation with government officials
Toronto Pearson Airport is backpedaling on a decision to separate incoming international travelers based on vaccination status.
Last week, the airport decided to separate vaccinated and unvaccinated international travelers into queues before they went in to customs.

Beverly MacDonald, Senior Advisor of Communications for the Greater Toronto Airports Authority, tells us the airport reversed course after discussions with government officials.
"As Government of Canada travel restrictions ease in a health-focused and measured way, Toronto Pearson is committed to testing measures that will prioritize passenger and employee health while also resulting in efficiencies in the airport journey. Toronto Pearson, in collaboration with government and other partners, has determined that separation of vaccinated and non/partially-vaccinated travelers in customs lines results in minimal operational efficiencies."
MacDonald says the practice ended yesterday.
Going forward, entry requirements based on vaccination status will be enforced when passengers reach a Canada Border Services Agency Officer.