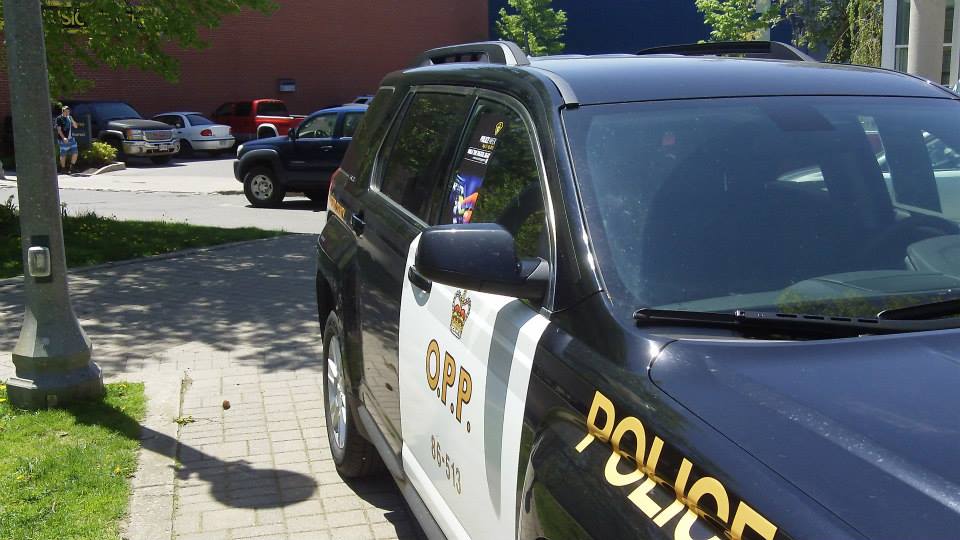 One woman is facing major injuries after a head on collision in Perth County.
PERTH COUNTY - A nasty head on collision in Perth County sent five people to the hospital.
Officers were called to Perth Line 43 between Road 102 and 104 on Thursday night after a two vehicle crash.
A Honda CRV was heading westbound when it collided head on with a Honda Civic.
The driver of the CRV, a 36 year old man from Goderich and his three passengers which included two small children all sustained minor injuries. The 21 year old driver of the Civic took the brunt of the crash and is still in the hospital with major injuries. She is from Waterloo and was eventually taken to London for further treatment.
Road and weather conditions were good at the time of the incident.
The Perth County OPP is continuing their investigation into the cause of this collision.