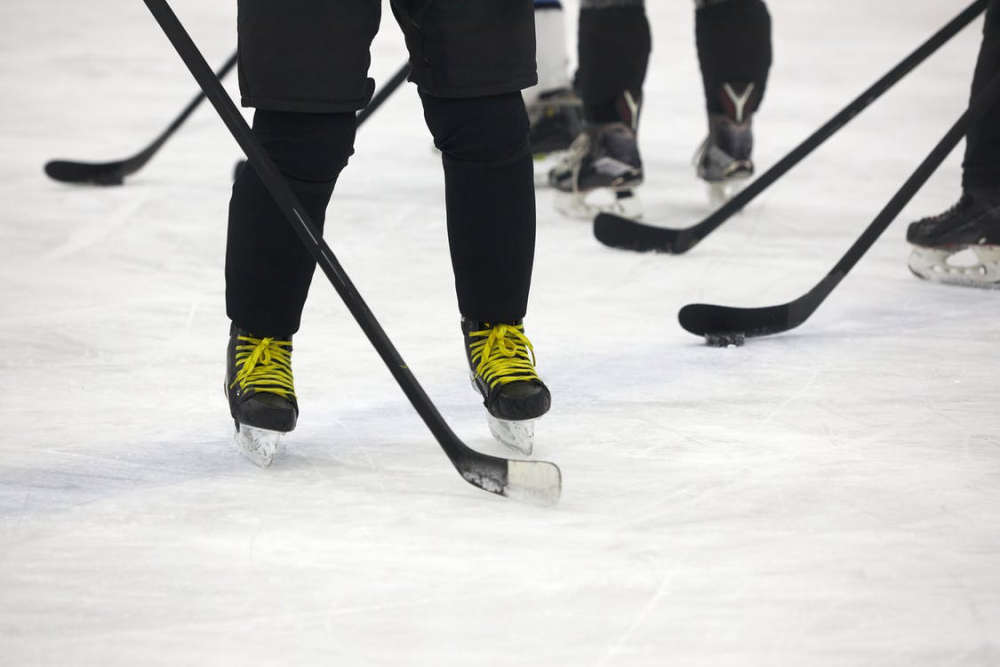 The Doherty Division semifinals will get underway tonight with the Norwich Merchants visiting the Wellesley Applejacks and Tavistock Braves taking on the Firebirds in New Hamburg.
PJHL - The Doherty Division semifinals are about to get underway.
The Norwich Merchants will be visiting the Wellesley Applejacks for Game 1 of their series at 8:30 p.m. tonight. Norwich advanced to the semifinals after beating the Paris Mounties 4-1 in the quarterfinals.
The Tavistock Braves will also be on the ice tonight when they face the New Hamburg Firebirds in Game 1 of their series. That game will be taking place at the Wilmot Recreation Complex with a 7:30 p.m. start time.
The Braves secured their semifinal spot Monday night, after celebrating a 4-3 overtime win against the Woodstock Navy Vets in Game 7. This means Tavistock won the quarterfinal series 4-3 in the end.
Meanwhile in the Yeck Division, the Thamesford Trojans will begin their semifinal series against the North Middlesex Stars tomorrow night. The puck will drop at the North Middlesex and District Arena at 8:30 p.m.
Thamesford advanced to the semifinals almost two weeks ago, after they beat the Lucan Irish in the quarterfinals 4-0.
Semi Finals Schedule is out! We take on the @NHFirebirds in a rematch of last years finals. Puck drops tomorrow night in New Hamburg. pic.twitter.com/3xk0izNgbN

— Tavistock Braves (@tavistockbraves) March 21, 2023