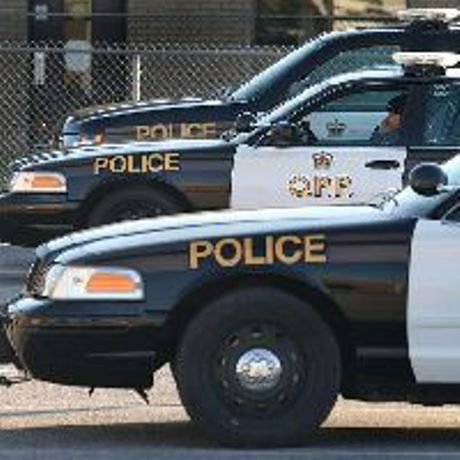 Police say every year at Pottahawk they deal with stranded hitchikers, assaults, and impaired boaters.
Hundreds of boaters are expected to travel to Pottahawk this weekend including many from Oxford County.
The annual celebration has grown over the years and with the increased attendance, the police presence has also grown. Constable Ed Sanchuk tells Heart FM they want everyone to know they will be making sure the drivers are sober.
"You are going to have an influx of officers out on vessels and they will be stopping to check to make sure you have your safety equipment, to make sure no one is drinking alcohol, and to make sure everything is in order. And make sure you check the forecast and let someone know your destination and when you are planning on returning. Also do not pickup hitchhikers."
Sanchuk says every year they get emergency calls from people who get stranded at Pottahawk because they hitchhike there. He explains why they have increased their presence at Pottahawk over the years.
"Every year at Pottahawk we are investigating assaults, sexual assaults, impaired boaters and people swimming back to Turkey Point from Pottahawk Point when they are intoxicated and last year alone one person nearly got hit by a vessel which could have been a fatality. So we need people to use some common sense."
Sanchuk also talks about some of the items you need to keep in your boat.
"Make sure you have a radio, cell phone with charger in case you need to call for help, and carry your pleasure craft operator's card and plan ahead - make sure someone with an operator's card is sober and let's make this Pottahawk 2016 one of happy, injury and charge free memories."