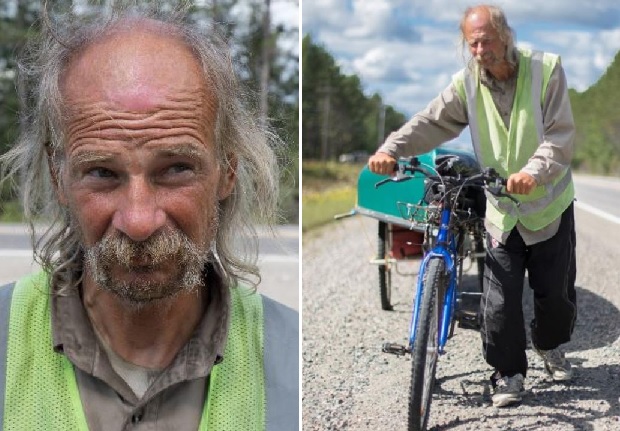 Photos Courtesy of Freelance Journalist Jeff Klassen
The OPP hope someone in Oxford recognizes a man they found deceased on a beach in October.
The OPP are hoping someone out there can help them solve a mystery they have been digging into since October.
On October 15 police discovered the body of a man on a beach north of Port Albert. Despite an exhaustive search of all available databases, widespread media coverage, and over a hundred tips from the public, investigators are still trying to locate the man's next of kin.
During the investigation officers discovered that a journalist working in northern Ontario had spoken to the man in September. According to the journalist, the man identified himself as 57 year old Mitchell Nelson from Alberta. The victim said he was travelling to the London area to visit friends and family.
Anyone who may know this man is asked to contact police.