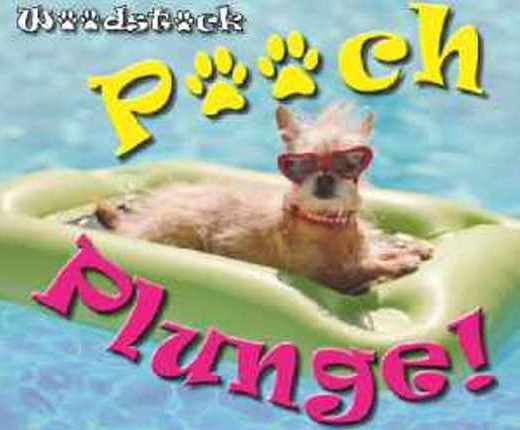 The annual Pooch Plunge fundraiser is back for its third year to raise money for Tiny Paws Dog Rescue.
OXFORD COUNTY - The Tiny Paws Dog Rescue will be hosting their third annual Pooch Plunge and all dogs and their human friends are welcome to come.
The event will see furry friends take a dive at Southside Aquatic centre in order to raise funds for Tiny Paws Dog Rescue Canada.
Fundraising coordinator of Tiny Paws Dog Rescue Lisa Collier, tells Heart FM that the fundraiser is a good a cause.
"The more people that come out, the more it supports our dog rescues and we so appreciate that being local rescue within Oxford County."
Collier says that the event is a fun day for the dogs.
"They get to go into the splash pad part. On the other side, people don't realize that there is a wading pool, so the bigger dogs can go in their and then they can go in there and then they can just go in there and splash around and have fun; and it's a great fundraiser for Tiny Paws Dog Rescue of Canada."
The event will host three plunge sessions on Saturday 16th starting at 11am, 12pm and 1pm.
Owners will be asked for a $5 donation for 50 minutes in the Splash pad.