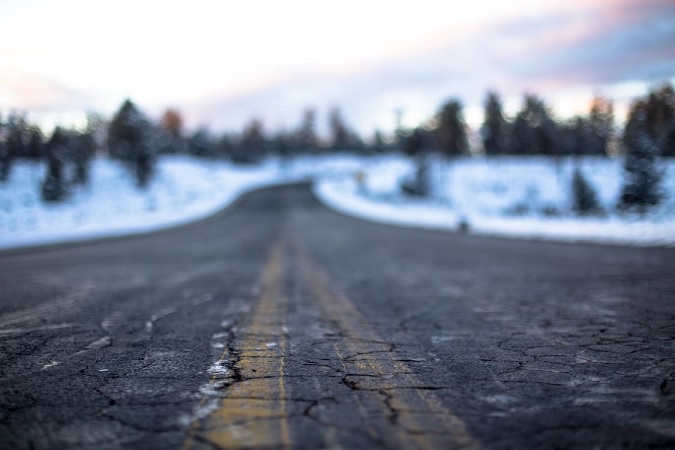 An early start to the freeze thaw cycle has created pothole issues in the Friendly City.
WOODSTOCK - Mother Nature hasn't been kind to the roads in the Friendly City.
Potholes have become a problem earlier than normal this year with a freeze thaw cycle starting in January. Works Superintendent with the City Alex Piggot talks about some of the worst roads right now.
"Roads that we have seen that have had some surface delamentations on it has been up in the Light Street area but that is more of a routine issue there that we will have to address."
Piggot says they do have crews out right now patching potholes and they try to patch the holes right away when they pop up. Piggot says having to patch potholes early in the year likely won't have an impact on their roads budget.
"We work off a five year average for the budgets and the roads budget is set up to run a continuous operation throughout the summertime as well so a lot of the road maintenance activities include preventative programs to prevent deterioration and potholes."
He adds if you see a puddle of water in the street to avoid it because that likely means it is a pothole.