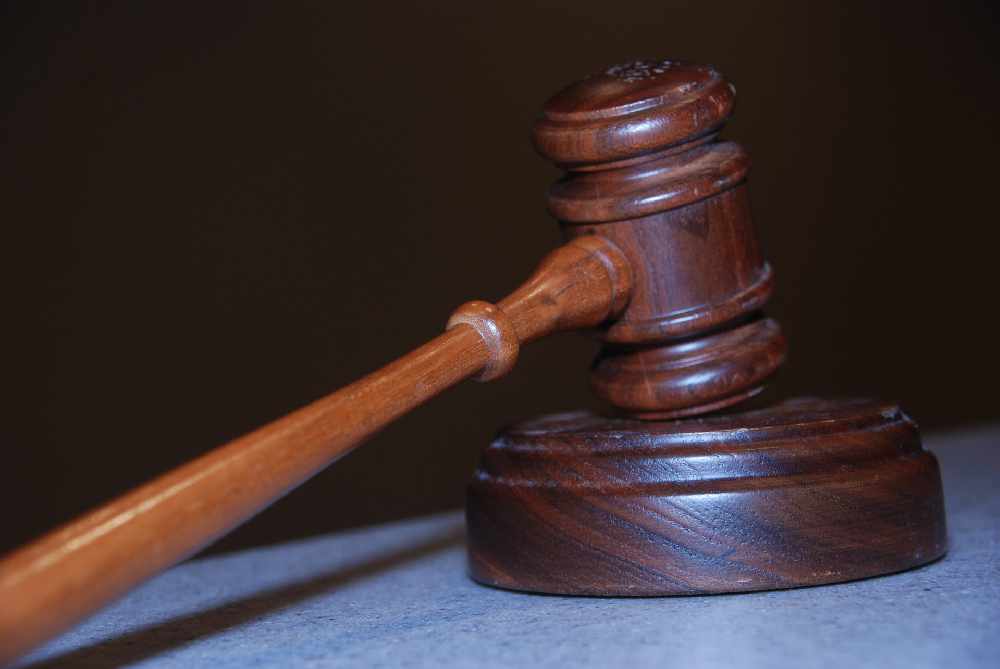 Prime Minister Justin Trudeau says applications will be accepted until May 13th.
Prime Minister Justin Trudeau has kicked off the process to select the next justice of the Supreme Court of Canada.
The person appointed will fill the vacancy created by the retirement of Justice Michael J. Moldaver.
Trudeau says applications from qualified candidates will be accepted until May 13th, 2022.
A shortlist of candidates will be submitted by the Advisory Board to Trudeau after the application period ends.
Moldaver was appointed to the Supreme Court of Canada from the Ontario Court of Appeal in 2011.
"The Supreme Court of Canada plays a critical role in Canada's democracy" Trudeau notes. "This open, transparent, and independent process we are launching today will identify esteemed Canadian legal minds to serve at the highest court of our country. I wish to take this opportunity to thank Justice Moldaver for his service over the past decade as a justice of the Supreme Court, and congratulate him on his distinguished judicial career that has spanned more than three decades. I also wish to thank the Right Honourable Kim Campbell for her service in chairing the Advisory Board over the past six years."
Due to the convention of regional recognition, all applicants must be from Ontario.
Trudeau also announced former Prince Edward Island Premier H. Wade MacLauchlan as Chair and member of the Independent Advisory Board for Supreme Court of Canada Judicial Appointments.
The non-partisan board will help identify candidates to fill Moldaver's vacancy.