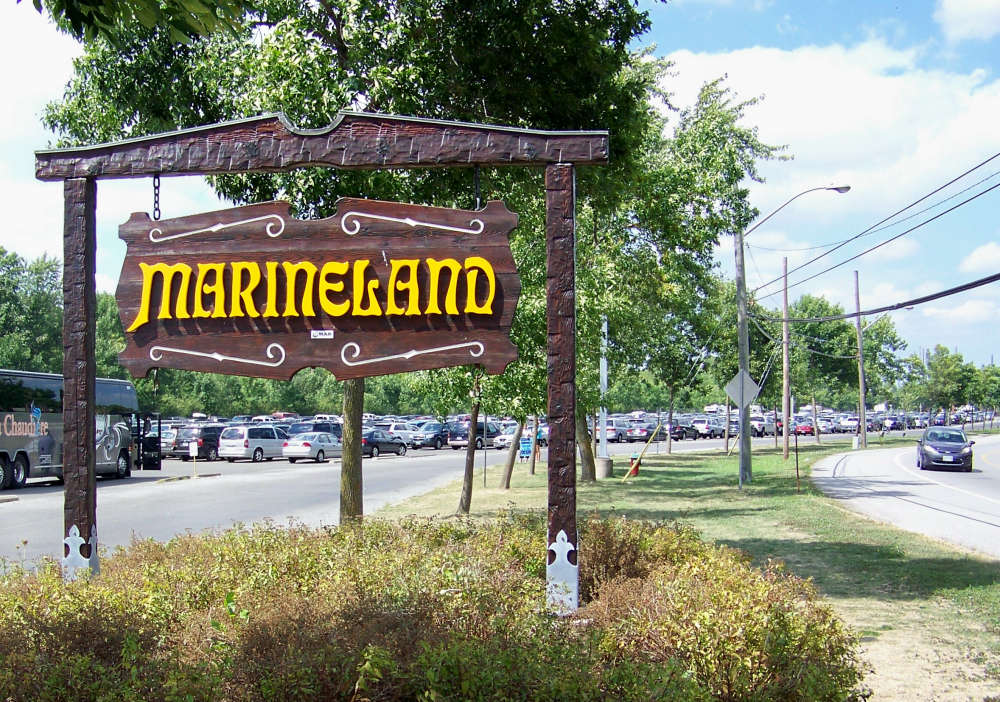 The park is accused of disobeying an order related to the treatment of black bears
Some more hot water for Marineland.
The province has recently laid charges on the park over its care of black bears.
According to the Ministry of the Solicitor General, the park is accused of not complying with an order related to American black bears at the tourist spot.
Under the Provincial Animal Welfare Services Act, inspectors have the authority to issue orders to care for animals they believe are experiencing distress.
Due to the court case, the province hasn't provided any further details.
So far, Marineland has not commented on the situation.
The park has been under fire after the recent deaths of killer whale Kiska, a beluga whale and a bottlenose dolphin.