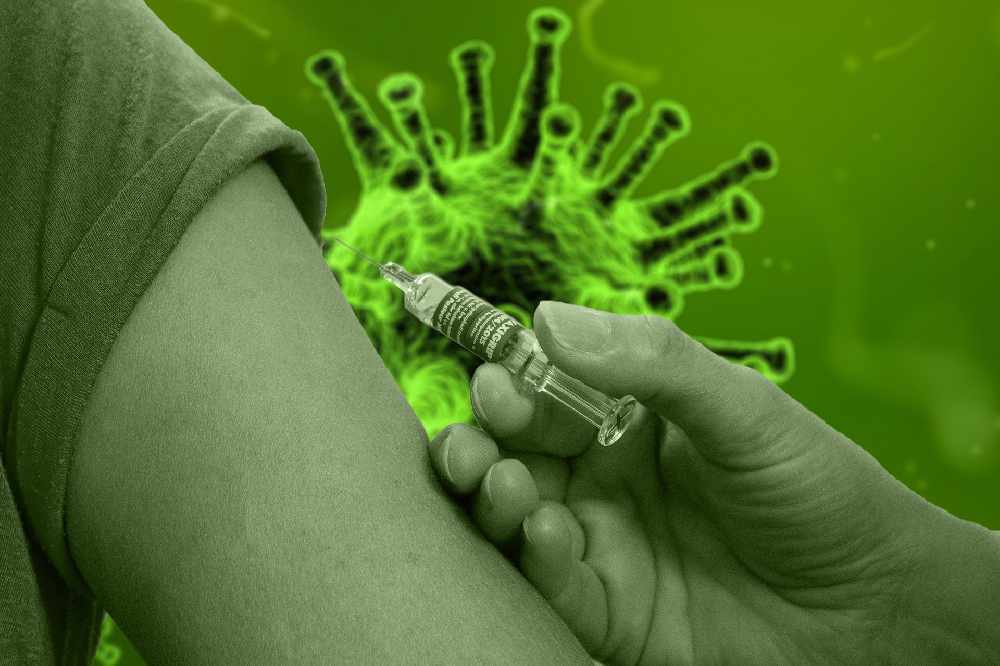 Beginning December 13th, people 50 and older can book a booster COVID-19 shot.
The Ontario government is expanding booster dose eligibility.
Starting December 13th at 8:00 a.m., people 50 and older can head over to the provincial booking portal to schedule an appointment for a third dose.
Appointments can also be made through Indigenous led-vaccination clinics, select pharmacies, primary care setting and the Provincial Vaccine Contact Centre.
Shots will be booked for approximately six months after a second dose.
Officials also note that effective immediately, people receiving hemodialysis or peritoneal dialysis can get a third dose 56 days after their second.
The province is also recommending re-vaccination with a new COVID-19 vaccine primary series for individuals who receive hematopoietic stem cell transplants (HSCT), hematopoietic cell transplants (HCT) or CAR-T therapy.
"If you are eligible for a booster dose of the COVID-19 vaccine, please book your appointment as soon as you can to provide yourself with an extra layer of protection," said Dr. Kieran Moore, Chief Medical Officer of Health. "If you have not yet received the vaccine, please do so today. This includes vaccinations for children aged five to 11. Achieving the highest vaccination rates possible remains our best tool to protect us, reduce the risk of COVID-19 transmission, and fight the significant surge of new cases and the new Omicron variant."
Beginning in January, the province will further expand eligibility for booster doses based on age and risk.
As well, officials note a limited supply of the single dose Johnson and Johnson vaccine will be available starting today.
The shot will be made available to people 18 and older who have an allergy or contraindication to mRNA vaccines, or at the request of unvaccinated people.
To date, more than 23 million vaccinations have been administered.