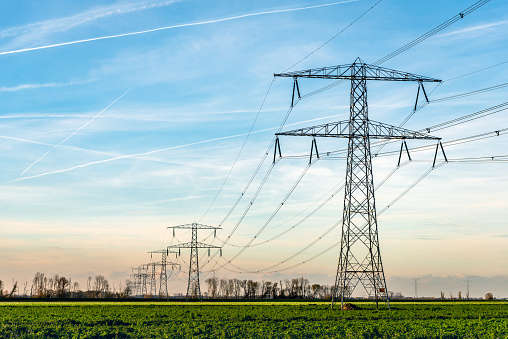 Ontario Energy Board says proposed plan could save customers up to $90 per year.
The province is proposing a new optional ultra-low overnight Time-of-Use electricity plan.
According to a report released today by the Ontario Energy Board, the new rate could save customers up to $90 per year if they make the switch, while supporting electric vehicle adoption and the province's electric vehicle manufacturing industry.
Energy Minister Todd Smith says not only will this decrease overnight charging costs for electric vehicles, but it will also help families reduce energy costs.
"Introducing the ultra-low overnight electricity rate will help our efforts to make life more affordable for Ontario families by keeping costs down and saving them up to $90 per year while reducing EV charging costs and supporting the historic investments in our province's rapidly expanding EV manufacturing sector."
If passed, the plan would include the following:
- Ultra-low overnight rates: everyday 11 p.m.-7 a.m.
Mid-peak rates: weekdays 7 a.m.-4 p.m. and 9 p.m.-11 p.m.
On-peak rates: weekdays 4 p.m.-9 p.m.
Weekend off-peak rates: weekends and statutory holidays 7 a.m.-11 p.m.

Smith asked the OEB to provide him with options to implement the plan, and the pricing structure would provide electricity customers a third option, in addition to the existing Time of Use and Tiered plans.
The OEB says if the proposed plan was in place today, a new overnight rate of about 2.5 cents per kilowatt hour could be offered, which is about 70 percent lower than the current off peak rate.
In exchange, customers would receive an on-peak rate of approximately ten times the ultra-low overnight rate.
Meanwhile, the mid-peak rate would be equal to the standard Time-of-Use mid-peak price, and the weekend off-peak price would be roughly equal to the standard Time-of-Use off-peak price.
Officials say the OEB's report and stakeholder feedback will be considered, with the intent of making the new price plan available to customers by April 2023.