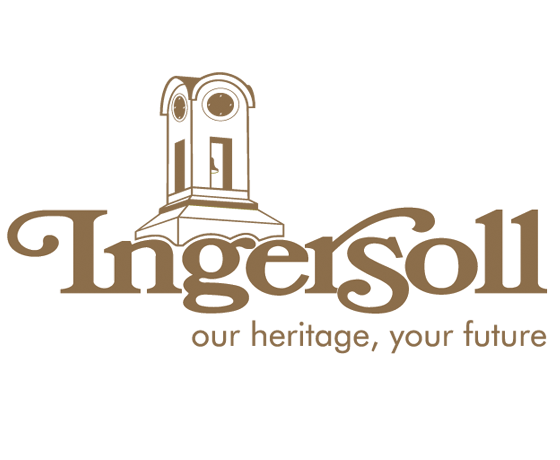 The Town Ingersoll wants to hear from you about a potential backyard chicken bylaw.
INGERSOLL - The Town of Ingersoll is hosting a public meeting to talk about backyard hens.
They have been asked to adopt a by-law to allow residents to have a few chickens in their backyard so they can have farm fresh eggs. This is allowed in several municipalities across Ontario. CAO for the Town Bill Tigert tells Heart FM they understand not everyone is in favour of this and that is why they wanted to have a public meeting.
"There does seem to be people who are more supportive of having chickens in their backyard for their own use and their are also some people who have come forward with some serious concerns."
The public meeting tomorrow night is at the town hall and starts at 7 pm. It will also gather feedback as to whether or not you should be allowed to feed wild animals in Ingersoll. Tigert says some municipalities have banned people from feeding wild animals.
"It's about the feeding of wildlife and attracting fox, skunks, groundhogs, those types of less compatible wildlife into an urban setting."
Tigert says the feeding of wild animals does not include bird feeders.