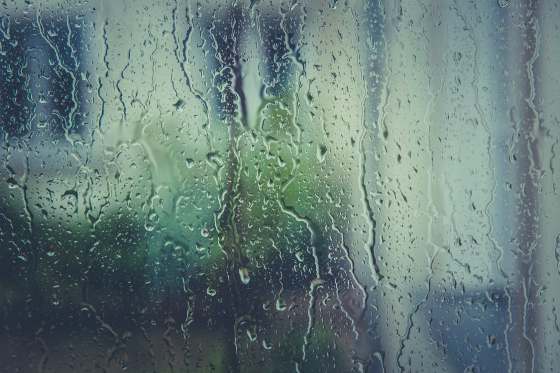 The Upper Thames River Conservation Authority is expecting some minor runoff thanks to rain and melting snow over the next few days.
The Upper Thames River Conservation Authority has issued a Watershed Conditions Statement.
They are warning the public that the thaw and rain over the next few days are expected to produce some minor runoff across the watershed. The UTRCA does not anticipate serious flooding at this time. Peak flows are expected to start on Friday and continue into the weekend. Water levels will remain elevated over the weekend.
Residents are reminded to use extreme caution near all watercourses, and keep children and pets away. Ice is unstable and thin, streambanks are slippery and the water is very cold.
Ten to 15 mm of rain are forecast for today through Friday morning; air temperatures are forecast to increase this afternoon, and to remain at between 6-8 °C, before dropping below zero on Friday morning. Snowpack water equivalent (the depth of water contained in the snow pack), is estimated between 40 and 50 mm across the watershed, with fairly uniform distribution.