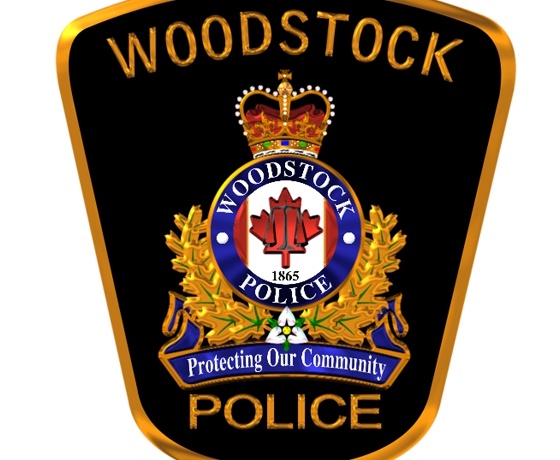 Over a dozen deaths in Oxford County have been attributed to domestic violence since 1990.
WOODSTOCK - Domestic Violence continues to plague society and it is no different in Woodstock.
Last year 97 criminal charges were handed out in Woodstock. Sergeant and Domestic Violence Coordinator with Woodstock Police Elaina Taylor says we have had 14 deaths related to domestic violence in Oxford County since 1990.
"We've had 7 adult females murdered by intimate partners, 2 children murdered during a domestic occurrence by the mother's intimate partner, we've had 2 other children murdered by their mother's intimate partners but not in a domestic dispute situation that we are aware of. We have had two males who committed suicide after murdering their intimate partners, we had 1 male shot and killed by police during a domestic call. We also know of 3 very serious attempted murders and all the attempts that we are aware of were with knives and those are the ones that we can confirm as domestic for Oxford County."
Taylor says there are warning signs to watch out for if you are in an abusive relationship that could potentially turn fatal.
"If there is a history of domestic violence in the relationship or prior relationships, actual or pending separation of the parties, a perpetrator who is depressed, obsessive behaviour, prior threats or attempts suicide, a victim's intuitive sense of fear, prior threats to kill the victim, excessive alcohol or drug use and if the perpetrator is unemployed."
In Ontario 322 domestic occurrences resulted in deaths from 2012 to 2013.