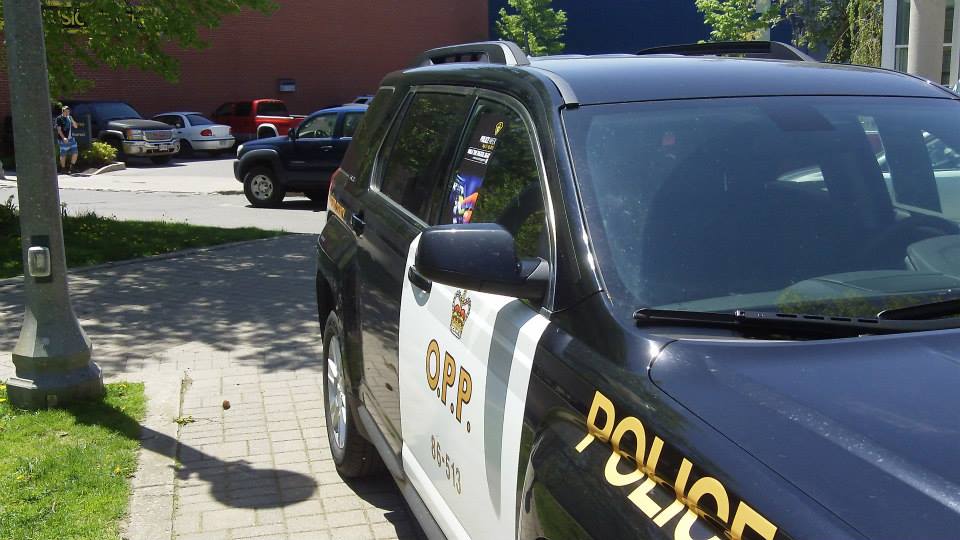 One man is still looking for a place to stay after falling victim to an online rental scam in Delhi.
DELHI - A man looking to a rent a place in Delhi is out of luck after falling victim to a popular scam.
Norfolk OPP were called on Friday night after a homeowner got an unwanted visitor. The visitor told them that they were there to rent the house.
It turns out the person had fallen victim to an online scam where the house had fraudulently been advertised as for rent. The ad has since been removed.