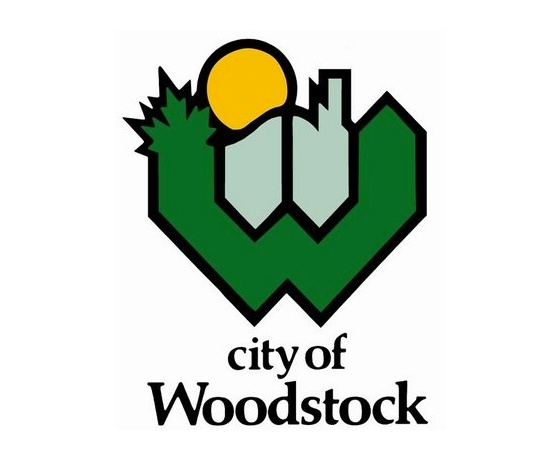 Woodstock City Council approved a zoning change to allow for a new gas station, pharmacy, and convenience store.
WOODSTOCK - There will be a new gas station, convenience store, and pharmacy coming to Sally Creek. Woodstock City Council has approved a zone change for 365 Lakeview Drive, west of Oxford Road 59.
Mayor Trevor Birtch says there have been concerns regarding traffic.
"Traffic has been something that the city has been concerned with in that area and we asked County Council to add that intersection at 59 north to their list for intersection improvements."
Birtch says residents in the area have also voiced their concerns about traffic in that area.
"We can make sure that we take those concerns into consideration and make improvements that will help alleviate some of those concerns."
Oxford County Council will be looking at ways to improve traffic in that area during budget discussions for 2017.