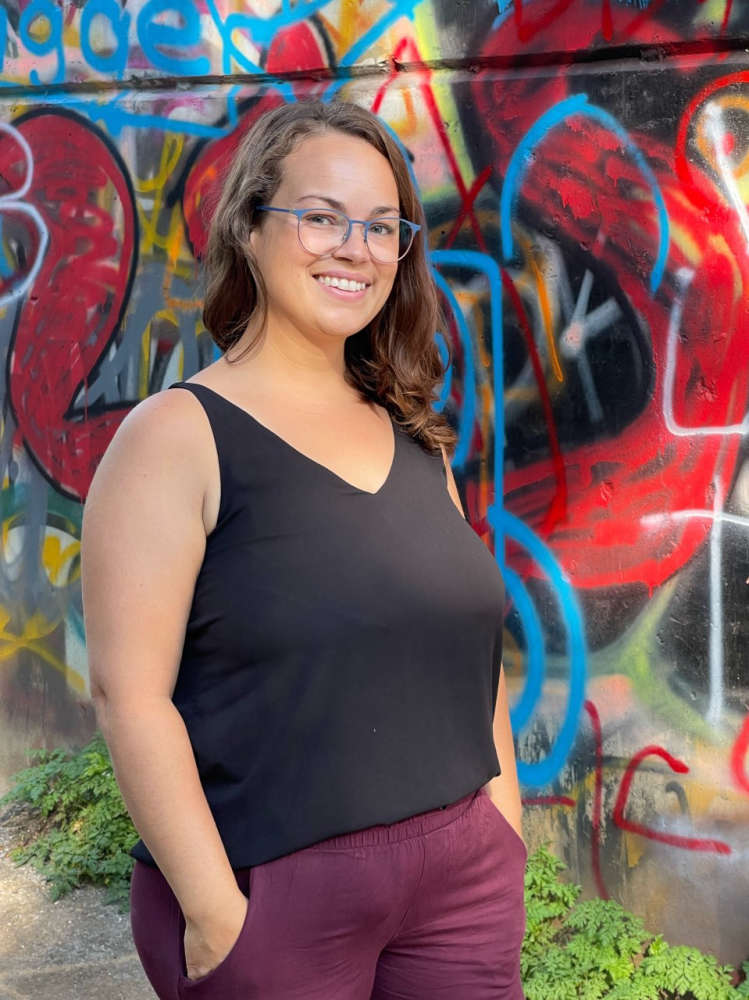 Submitted photo
Leah Santos is running for Woodstock City Council. Her platform is all about climate, community wellbeing, and connection.
WOODSTOCK - She's been living in Woodstock for seven years and now she's looking to become a City Councillor.
Leah Santos has a master's degree in disability services, was the owner of the Olivia Market in Burford and now she's a stay-at-home mother.
She started thinking about running for local politics earlier this year.
"I started canvassing in the provincial election for Lindsay Wilson, a fantastic candidate for the NDP, and I kind of got the bug! It was really exciting to get out there and talk to neighbours and so I decided to throw my hat in, give it a whirl and run for City Council."
If she secures one of the Woodstock City Councillor positions next week, she would like to council to think about the climate while making policies.
"How do we grow as a city? Can we grow up instead of constantly expanding out over farmland? Can we better utilize our transit to move more people around the city and lessen our dependence on the car?"
Santos would also like to address affordable housing, adding it's a central piece in a lot of the issues that we face.
Woodstock voters will head to the polls a week from today (Monday, October 24th).