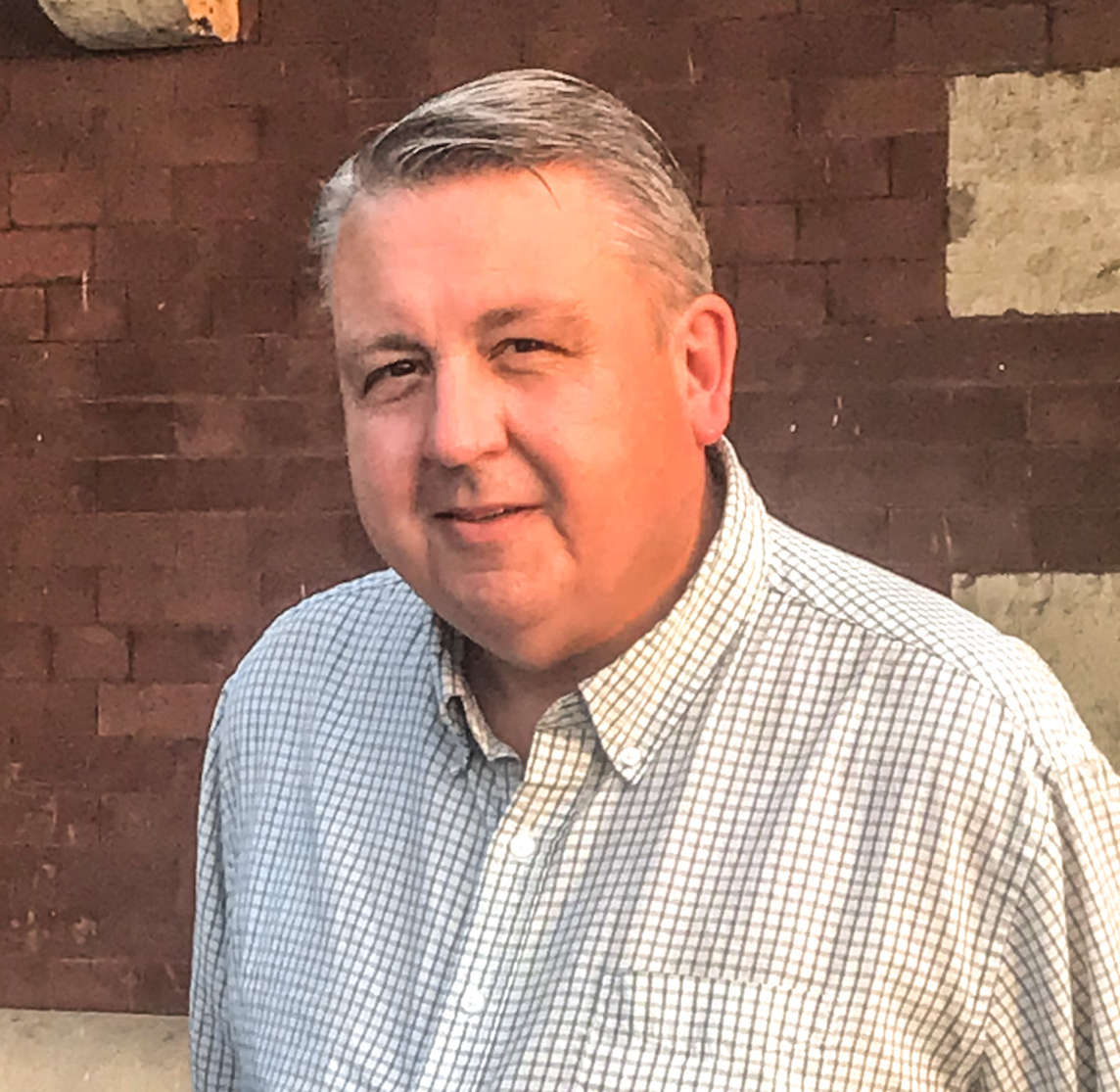 Submitted photo
Mark Schadenberg is a long-time Woodstock resident and he's looking to serve a second term on City Council.
WOODSTOCK - He's just wrapping up his first term on Woodstock City Council and he would like to stay on for another four years.
Mark Schadenberg will be running for re-election this fall. He says intensification is a very big issue for the City right now, and he has a lot of insight into zoning and subdivision planning thanks to his 19 years of experience in real estate.
"The City already within its boundaries has lots of areas deemed to be of residential potential and it's a matter of using those areas as such properly."
If he's re-elected this fall, Schadenberg would like to take a look at the long-term future of the Civic Centre Arena.
"There is a building, not only because of accessibility but for so many other reasons, that must be improved. It was built around 1970, so the idea probably is to get rid of that building and build a proper third arena for the City of Woodstock, probably at Cowan Fields on Devonshire Ave."
Schadenberg would also like to move forward with the South Gate Centre expansion. He says the City has budgeted $5 million for next year in order to continue planning and begin construction.
Outside of City Hall, Schadenberg is a long-time member of the Lions Club of Woodstock and he also served as the Relay for Life Chair for three years. He was also the Sports Editor for the Woodstock Sentinel Review from 1992 to 1998.
The municipal election is scheduled for October 24th.