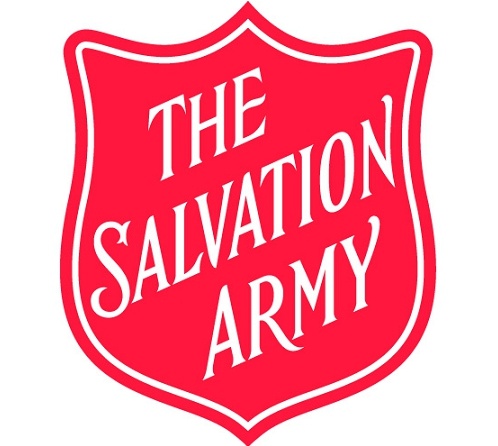 A couple of security camera's have been stolen from the Salvation Army Thrift Store in Woodstock.
WOODSTOCK - Woodstock Police are investigating after someone stole the security cameras from the Salvation Army Thrift Store on Huron Street.
The cameras were taken sometime last night. The theft is concerning for the Thrift Store who had just installed new security measures to stop people from dumping their trash in the donation bins.
People were dumping soiled mattresses, broken furniture and other large non-reusable items behind the store during their off hours. Those items are then transported to the dump, costing the thrift store anywhere between $1,000 to $1,500.
The Salvation Army has secured the property from 5pm to 9am with chains. They also posted signs on those chains that the property is under video surveillance.
Manager Robbie Donaldson says the new security measures had been working but now somebody has stolen the security cameras. The Nest camera's kind of look like an egg. If anyone spots these cameras in the community or see's someone trying to sell them, they should contact police immediately.