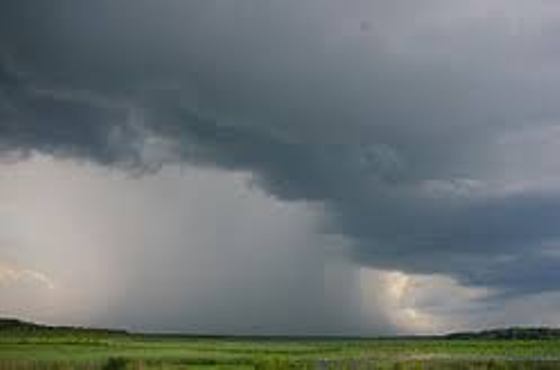 Environment Canada has issued a Severe Thunderstorm Watch for Oxford and Brant Counties.
A severe thunderstorm watch has been issued for Brant and Oxford County.
Environment Canada issued the warning just after 4:00 pm today. They say conditions are favourable for the development of severe thunderstorms that can produce strong winds, large hail and heavy rain.
Downpours from slow moving thunderstorms have the potential to produce rainfall amounts of 50 mm in an hour or less. Wind gusts of 90 km/hr are also possible.
Environment Canada warns that severe thunderstorms can produce tornadoes and heavy downpours can cause flash floods and water pooling on roads. Remember, when thunder roars, go indoors!