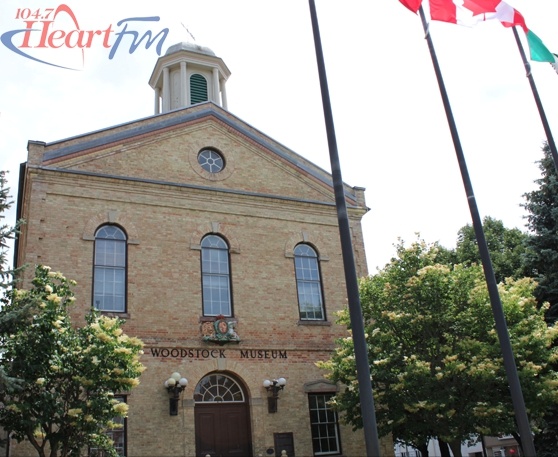 The Woodstock Museum, formerly known as the Oxford County Museum, first opened on January 28th, 1948.
WOODSTOCK - The Woodstock Museum will travel back to the 1940s in honour of its 75th birthday.
The Museum first opened on January 28th, 1948 and the Museum will be hosting a 1940s-style tea party tomorrow to celebrate.
The event is completely sold out, but Curator Karen Houston says they have another anniversary-related event coming up.
"Shortly after this is of course Family Day and there's going to be all kinds of things coming up for that. One thing that we're really excited for is we have Sikhs in Canada. It's a history exhibit of the Sikh religion, the people who came to Canada, how long they've been here and what a contribution they've made to the country."
Houston says the Museum is also going to launch an exhibit all about the previous curators. She adds there is an interesting story about the first curator and why she missed the grand opening of the Museum.
"It was Louise Hill. She missed the opening in 1948 because she fell on the ice. That's the downside of January and these things happening. However, Mr. Ross Butler, who was the head of the Oxford Historical Society was there, and he gave her all the credit. It's neat looking at some of the early people who were involved in this and how important they were to our community."
The Museum was originally called the Oxford County Museum when it first opened, but it was renamed the Woodstock Museum in 1985 when the City took over operations.
You can find more details regarding the Woodstock Museum and upcoming events online here.