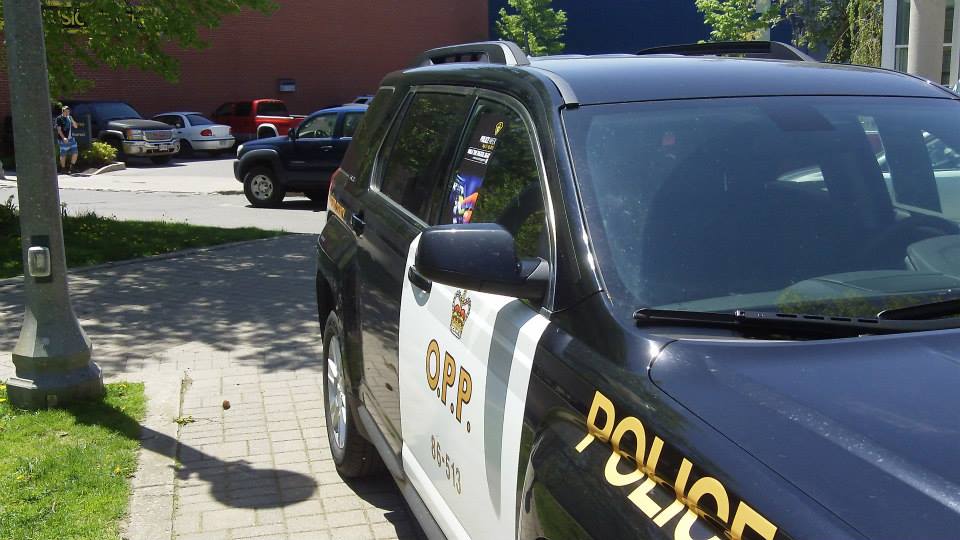 Police were contacted by the parent, who found their child with an adult they had met online.
TILLSONBURG - A 23 year old from Mississauga is accused of sexually assaulting a youth in Tillsonburg.
Police were contacted by a parent on March 27, after finding their child with an unknown person.
OPP investigated and determined the youth met up with a person they had met online.
Helal Nayef was arrested on the following charges:
- Sexual Interference
- Invitation to Sexual Touching on a Person Under 16 Years of Age
- Luring a Person Under 14 Years of Age by Means of Telecommunication
- Distribute Cannabis to Individual Under 18 years of Age
- Possession of Over 30g Dried Cannabis in a Public Place x 2
- Failure or Refusal to Comply With Demand
- Driving While Under Suspension
- Drive Vehicle or Boat With Cannabis Readily Available
- Possess Unmarked Cigarettes For Sale
- Operate a Motor Vehicle Without Insurance