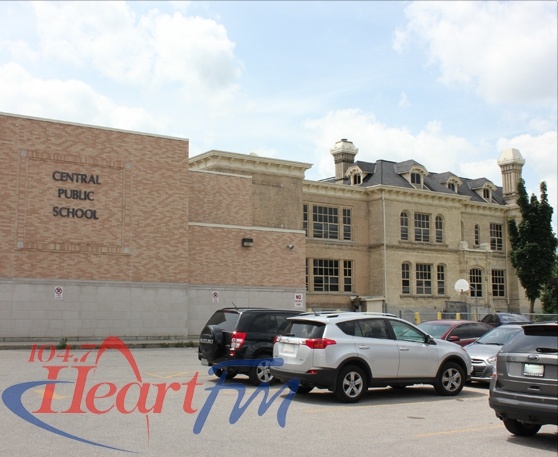 The playgrounds at Southside Park were not the only target of push pins and sharp objects on Monday. Police have released a description of a potential suspect.
WOODSTOCK - Parents at Central Public School received a letter home yesterday advising them of needles being left at the playground.
The letter states that a Woodstock police investigation has started after several push pins were discovered during morning recess. The pins were located in the Primary and Junior/Intermediate playground areas.
No students or staff were injured and the playground will remain closed until board staff do a thorough inspection of the yard.
This happened on the same day that the playground at Southside Park was closed twice because of push pins, needles and screws left at the playground.
Woodstock Police are actively investigating and do have a lead. While City Park's staff cleaned up the area, a suspicious unknown male was in the area of the cadet building.
The man was described as:
- Dark clothes, hoodie
- Black back pack
- Smoking
- Long shaggy brown hair slicked back
- Unshaven
Woodstock Police are encouraging parents to do a thorough inspection of the area prior to allowing their children to play on the playground spaces. If you locate any sharp objects in the play areas please contact the Woodstock Police Service. Police, parks and school staff are regularly monitoring, inspecting and cleaning up these locations to ensure the safety of the children using the areas.