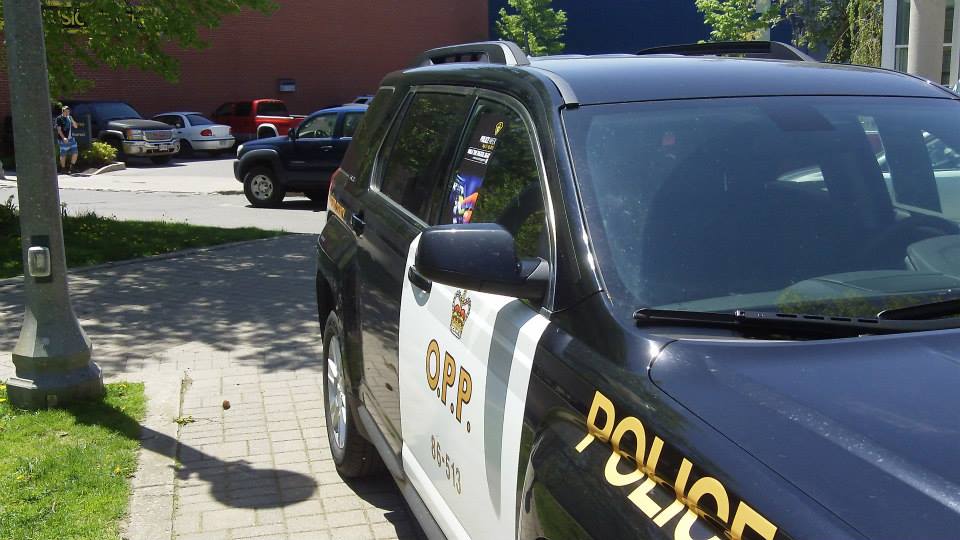 The SIU is investigating after a man suffered serious injuries after an interaction with an OPP officer on HWY 401 near Woodstock.
The Special Investigation Unit is investigating after a man was injured on the 401 near Woodstock.
OPP pulled over the 67 year old man on Saturday afternoon. He was driving a pickup truck and towing a trailer on the eastbound shoulder of the Highway just west of Sweaburg Road. The officer approached the truck and had an interaction with the man. Soon after the officer returned t o his cruiser, he noticed the man was in medical distress. He was taken to the Woodstock hospital with serious injuries and then transferred to London.
Three investigators and two forensic investigators have been assigned to investigate this incident. The SIU is urging anyone who may have information about this investigation to contact the lead investigator at 1-800-787-8529. The Unit is also urging anyone who may have any video evidence related to this incident to upload that video through the SIU website.
The SIU is an arm's length agency that investigates reports involving police where there has been death, serious injury or allegations of sexual assault.